By
Of Jenkins Fenstermaker, PLLC on 09/16/2021
FAQs Answered by a West Virginia Black Lung Defense Lawyer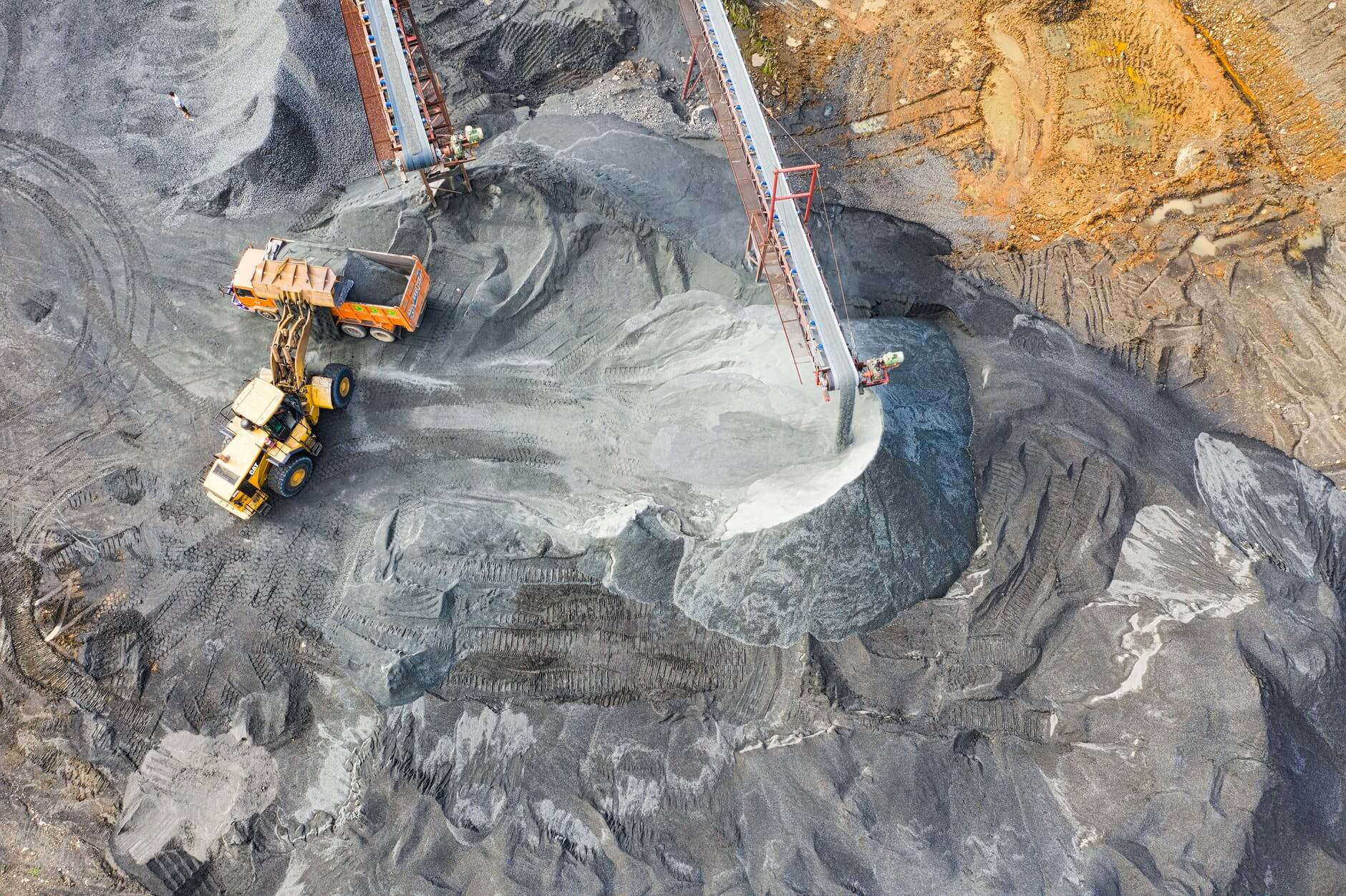 In mounting a black lung claim defense, a familiar adage can be kept in mind—knowledge is power. Coal mine operators should consult with an experienced black lung defense lawyer to familiarize themselves with black lung disease claims, compliance obligations, and potential liability. Following are some frequently asked questions (FAQs) that black lung lawyers in West Virginia regularly hear along with their answers to those questions.
Black Lung Defense Lawyer
Black lung disease, also known as coal workers' pneumoconiosis (CWP), occurs when someone inhales coal dust over a long period of time. The disease is most prevalent in areas of the country with coal mines, such as West Virginia. Coal miners who are totally and permanently disabled by black lung disease can file claims for benefits against their employers.
To fully manage your business's risk of exposure under the BLBA, take steps to understand the Act, the nature of valid claims, an employer's liability for valid claims, and other requirements under the Act. Here, an experienced black lung defense lawyer gets you started on this road with answers to black lung defense FAQs.
What Is the Black Lung Benefits Act?
The Black Lung Benefits Act (BLBA) provides workers' compensation benefits to both coal miners who are completely disabled as a result of black lung disease and survivors of miners who died from the disease. Claimants must meet statutory requirements to be eligible for benefits and follow the black lung claim process set out in the Act.
What Is the Federal Black Lung Program?
The Federal Black Lung Program, run through the US Department of Labor's Office of Workers' Compensation (OWCP), administers claims filed under the BLBA.
Which Employers Are Subject to the BLBA's Requirements?
Coal mine operators can be liable for claims under the BLBA. An "operator" is any owner, lessee, or other person who operates, controls, or supervises a coal mine and can even include certain coal transportation and construction employers. When an operator is acquired or reorganizes, liability for benefits claims transfers to the successor operator. Even employers that are not in the coal mining business but provide personnel in other capacities to mining operations may be at risk of receiving black lung claims.
Which Employees Are Entitled to Claim Benefits?
A claimant is only entitled to claim benefits from an operator if the claimant worked for the business for at least one year of cumulative time and has become totally disabled by CWP.
What Are an Employer's Responsibilities Regarding the BLBA?
Every coal mine operator is required to pay an excise tax on coal sold. Proceeds from the tax finance the Black Lung Disability Trust Fund, which pays the cost of administering the BLBA and, in some cases, pays benefits to eligible claimants.
Coal mine operators are required to timely pay benefits to eligible claimants, and they must secure payment of benefits. If an employer does not pay on a claim and payment is made by the Trust Fund, the employer must reimburse the Fund for any award plus interest.
What Are the Insurance Requirements Under the BLBA? Can an Employer Self-Insure under the Act?
Under the BLBA, coal operators must secure claims by purchasing insurance or by self-insurance. When operators obtain insurance through a commercial insurance carrier or a state agency, their liability payment obligations are binding on the carrier or agency. To self-insure, operators must obtain approval from the Department of Labor. To qualify for self-insurance, an operator must meet certain requirements, including length of time in the coal mining business, minimum financial asset thresholds, and acquisition of an indemnity bond.
Unlike coal mine operators, coal transportation and construction employers do not have to secure benefit payments in advance even though they may be liable for claims filed under the Act.
Are There Recordkeeping Requirements for Employers under the BLBA?
Employers that pay benefits are required to keep receipts for benefit payments made. In addition, self-insuring employers must maintain financial records that would verify their ability to qualify as such.
Are There Reporting Requirements for Employers under the BLBA?
The BLBA imposes numerous reporting obligations, including ones related to self-insurance, payment of benefits, and medical care provided to claimants.
What Penalties Can an Employer Face under the BLBA?
Operators who fail to secure insurance may be subject to a civil money penalty for each day there is no insurance in effect. A mine operator may lose the authority to self-insure for failure to comply with the BLBA.
A lien can be placed against property of operators who fail to reimburse the Trust Fund for benefits paid on the operator's behalf. In addition, operators who knowingly conceal or dispose of property to avoid the payment black lung benefits may face both prison time and hefty fines.
An Experienced Black Lung Lawyer Can Ensure You Don't Get Blindsided by a Black Lung Claim
Employers in the coal mining industry should be prepared with knowledge about their potential exposure and liability for black lung claims so that they can proactively meet their obligations pursuant to the Black Lung Benefits Act. Consultation with an experienced black lung lawyer can help employers ensure that an operator complies with BLBA requirements.
James "Mac" Heslep, a black lung lawyer at Jenkins Fenstermaker, PLLC, can help you understand your obligations and handle your BLBA claims. A top Clarksburg, WV black lung defense lawyer, Mac has extensive experience protecting coal mining clients throughout the country. Call Mac today at (304) 521-6120 or fill out our easy contact form to schedule an appointment.
---