Tristate General Litigation Attorneys
Litigation defense is a challenging area of the law, perhaps even more so in West Virginia, Kentucky, and Ohio than elsewhere in the country. The adversarial and complex nature of this work means lawyers who focus on litigation must be driven and resilient. The tristate general litigation attorneys of Jenkins Fenstermaker, PLLC provide clients with aggressive but meticulous representation as well as ongoing counsel, mediation and legal arbitration in the tristate area.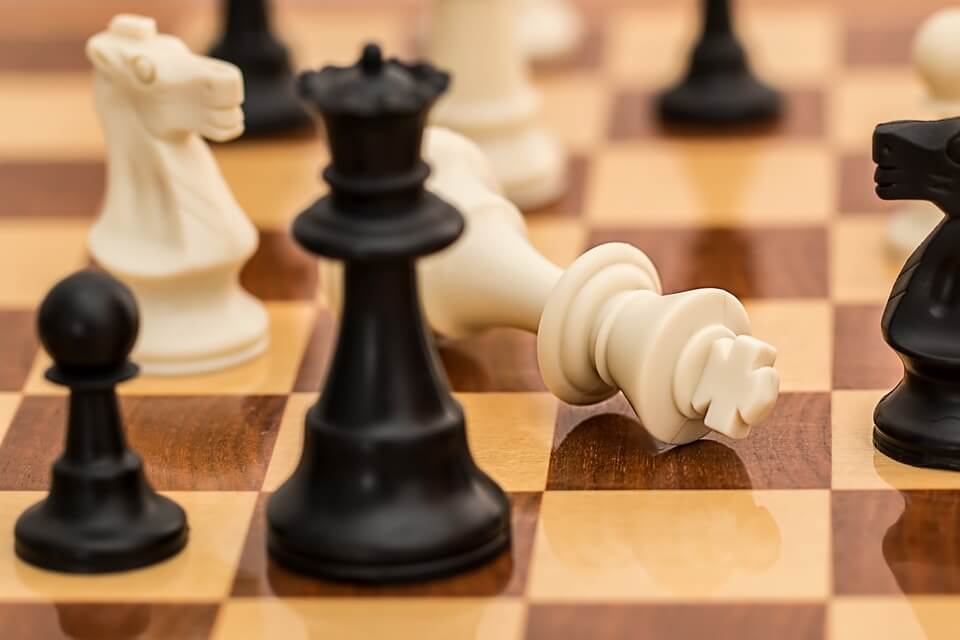 Superior Counsel and Representation from Our Tristate General Litigation Attorneys
Whether you need an attorney for mediation, arbitration, general legal counsel, or trial, the attorneys of Jenkins Fenstermaker have the knowledge and skill to guide you through the legal process to achieve a result that bolsters your business and personal goals.
Our attorneys are litigation defense veterans of various local courts, regulatory boards and commissions including the Supreme Court of Appeals of West Virginia, the Supreme Court of Kentucky, the Supreme Court of Ohio, US district and circuit courts, and the Supreme Court of the United States.
What to Expect from Our Tristate General Litigation Attorneys
Civil litigation can be fast-paced, but it is also often an extensive, lengthy process. We have experience managing the more intense aspects of litigation—such as discovery, deposition, and trial —as well as the endurance to go the distance and efficiently handle the administrative—and at times more mundane—tasks involved in this work.
Our foundation of success is built on the experience of litigation attorneys dedicated to doggedly pursuing their clients' best interests. Clients choose our litigation attorneys because they exemplify the qualities coveted in successful litigators:
Clear communication skills and a focus on keeping the client informed
Persuasiveness
Excellent interpersonal skills
Exceptional courtroom skills
The ability to get up to speed on new subject matter quickly
Thorough understanding of all relevant areas of the law and court rules
Outstanding organizational skills
Support from a well-trained and equally dedicated legal staff
Our firm serves businesses in various industries with a focused and strategic approach that respects your company's short- and long-term goals. From preventive guidance and pre-trial analysis through negotiation and, when necessary, trial and appeal, a litigation attorney from Jenkins Fenstermaker is a partner who will aggressively fight for your best interests.
We're Here When You Need a Lawyer for Alternative Dispute Resolution in WV, KY, and OH
Alternative dispute resolution (ADR) can resolve claims short of going to trial. We are well-versed in negotiation, mediation, and arbitration to bring cases to a satisfactory conclusion without the formality, time, and expense of a courtroom trial.
Our attorneys recognize that the preparation required for successful ADR requires no less effort and skill than for trial. As a result, we put equal effort into pursuing our clients' interests in these alternatives to court as in courtroom litigation. We also help clients understand which types of claims are best suited for each forum.
If you think your business would benefit from an attorney for mediation, negotiation, and legal arbitration in WV, KY, or OH, the litigation lawyers at Jenkins Fenstermaker can guide you through the process in a pragmatic but resolute manner.
Contact the Experienced Attorneys of Jenkins Fenstermaker
Whether you are seeking aggressive litigation defense or a more subtle approach by a lawyer for alternative dispute resolution in WV, KY, and OH, Jenkins Fenstermaker has the representation that is right for you. Businesses of all sizes and specialties have trusted our tristate general litigation attorneys for decades. Call Jenkins Fenstermaker PLLC at (304) 523-2100 or (866) 617-4736 toll-free or complete our online contact form to schedule a consultation.
---