Reliable WV Local Counsel for Attorney Referrals and Pro Hac Vice
Jenkins Fenstermaker, PLLC has been serving clients in West Virginia (WV) and beyond for more than 90 years. Our WV defense attorneys are well-respected members of the local community and recognized by clients and colleagues in their respective fields. Out-of-state attorneys who seek to refer clients to experienced WV local counsel can trust the lawyers of Jenkins Fenstermaker to uphold the highest standards of service and representation.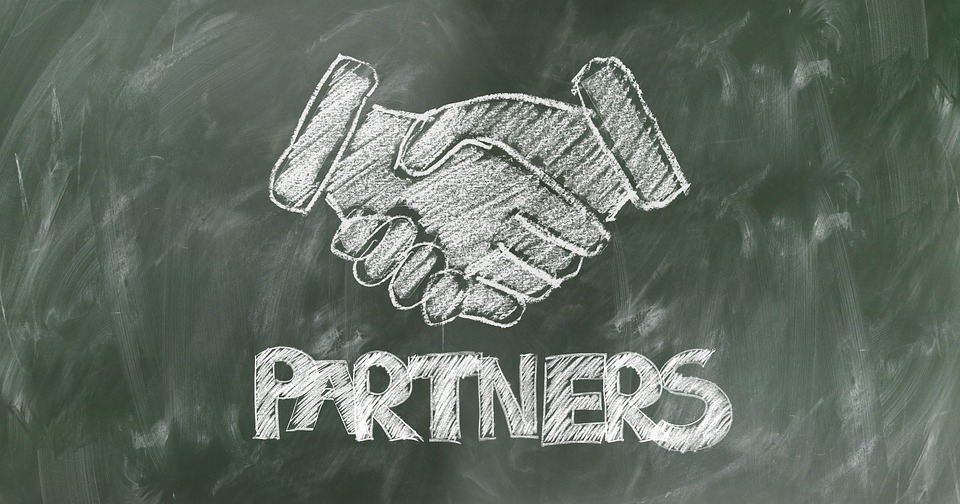 Jenkins Fenstermaker Is Here When You Need WV Local Counsel
The WV defense lawyers of Jenkins Fenstermaker accept referrals from out-of-state attorneys either on a case-by-case basis or as part of an ongoing relationship.
We work regularly as local counsel, taking great pride in long-term partnerships with lawyers and businesses nationwide. In every legal matter, our substantive and local jurisdiction experience benefits referring counsel as well as clients who face legal issues and decisions in the Mountain State,
We can also serve as co-counsel and offer services to out-of-state attorneys who wish to appear personally and pursue their clients' interests via WV pro hac vice admission.
Experienced and Respected WV Defense Attorneys for Client Referrals
The WV defense attorneys at Jenkins Fenstermaker enjoy working with professional peers to meet each client's goals and protect the interests of the cliemts. Many of our attorneys have participated in precedent-setting group litigation in business-related fields such as West Virginia workers' compensation and asbestos and other toxic tort litigation.
You can trust that we will work with you and your clients to efficiently and successfully resolve the legal issues at hand.
Our Huntington and Clarksburg offices serve businesses and individuals in the following areas, among others:
When you refer to us, you can trust that your client will benefit from the deep knowledge of our WV defense lawyers and dedicated business attorneys.
WV Local Counsel for Pro Hac Vice Admission
---