For experienced legal counsel from professional lawyers, backed by more than 90 years of legal experience in West Virginia (WV), Ohio (OH), and Kentucky (KY), contact Jenkins Fenstermaker, PLLC.
What to Expect When You Contact Jenkins Fenstermaker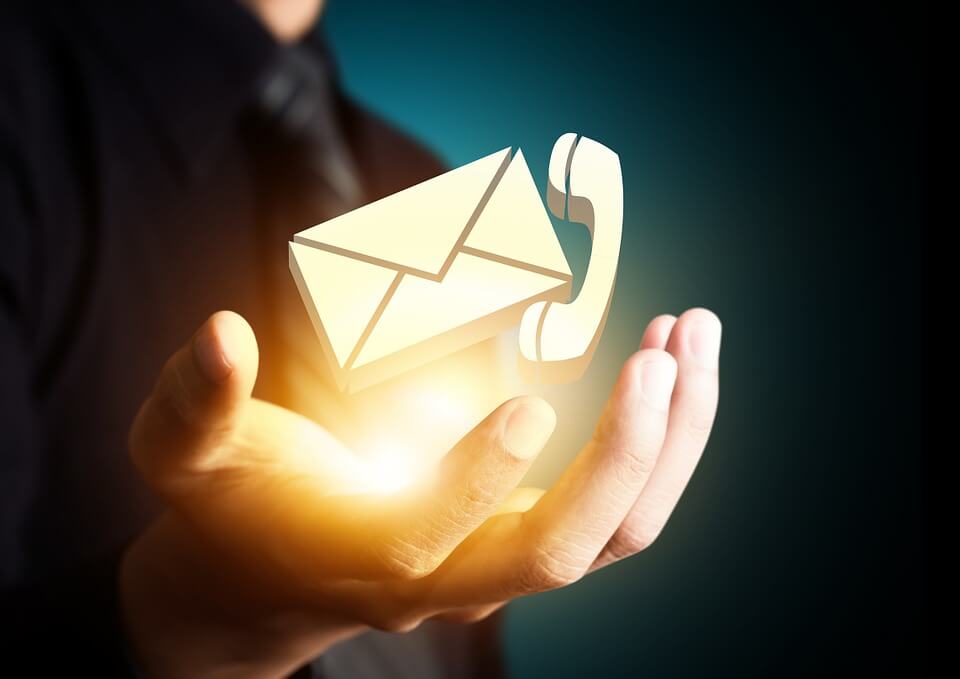 At Jenkins Fenstermaker, our mission is to provide superior, individualized legal services in an efficient and cost-effective manner. When you complete the Jenkins Fenstermaker online contact form or call us in our Huntington, or Clarksburg WV offices, you will receive personalized attention that is tailored to your business or personal situation and to your unique legal needs.
Who We Are and What We Do
Contact Jenkins Fenstermaker Today and Get the Legal Help You Deserve
At Jenkins Fenstermaker, we get to know our clients. We want to know about you and your business. We will work closely with you to target immediate positive results in your legal affairs, but also to ensure the long-term success for your business. Contact Jenkins Fenstermaker today. Complete the online form below or call (304) 523-2100 in Huntignton, WV, (304) 521-6120 in Clarksburg, WV, or (866) 617-4736 toll-free to schedule your Jenkins Fenstermaker free consultation.
---
---