By
Of Jenkins Fenstermaker, PLLC on 08/13/2021
The Black Lung Claim Process: What Employers Need to Know
In 2020, the number of compensation claims for black lung in West Virginia (WV) was topped only by Pennsylvania, with Kentucky a close third. Employers in any state with coal production must be prepared to navigate the black lung claim process to protect against inappropriate or fraudulent claims. While the process does not appear to be complicated at first blush, the failure to comply with strict evidentiary and disclosure requirements and deadlines can be fatal to a company's defense. Working with qualified black lung defense attorneys is critical to protecting a coal operator or insurer.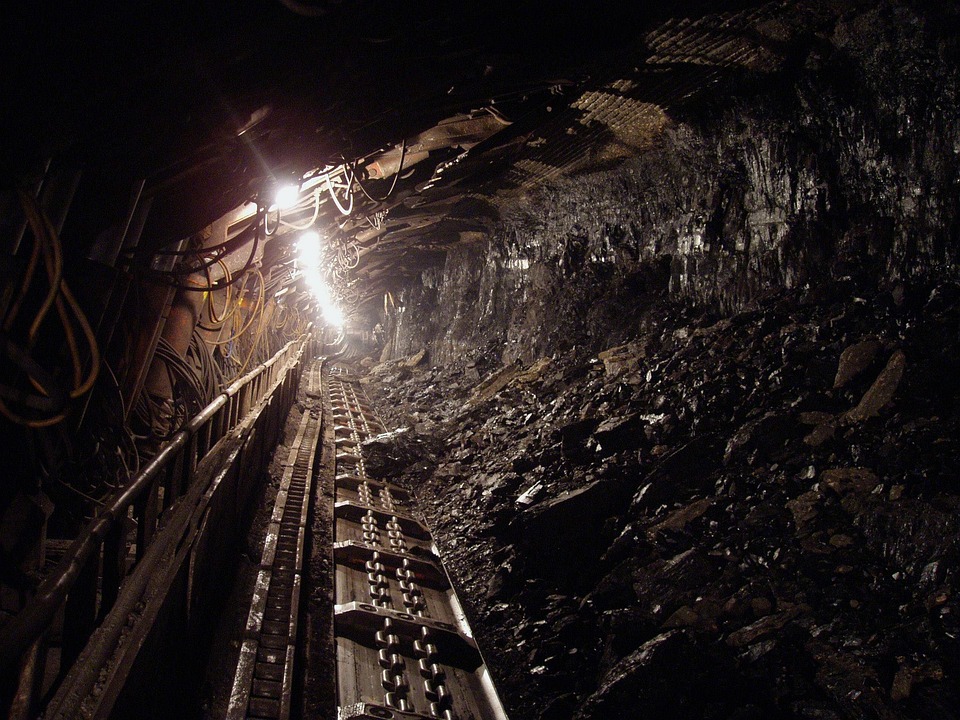 The Black Lung Benefits Act: The Source of the Black Lung Claim Process
Monthly Black Lung Benefits Act (BLBA) benefits are available for coal miners who worked in or around the country's mines and, as a result, became totally disabled from black lung disease (pneumoconiosis). Under the BLBA, coal operators must either obtain permission to self-insure or obtain insurance for claims for black lung benefits filed by current and former employees.
A current and former coal mine employee exposed to coal dust on the job may apply for benefits if subsequently diagnosed with and rendered totally disabled by black lung disease. If the claim is ultimately approved, the most recent coal operator the miner worked for over a cumulative period of at least one year—or its insurer—is responsible for paying the black lung benefits.
The US Department of Labor (DOL) processes and evaluates claims for black lung benefits. Potentially liable coal operators who work with black lung defense attorneys can avoid preventable mistakes that could hurt their position regarding a claim.
The Sequence of Events in the Black Lung Claim Process
A coal mine employee begins the process of applying for black lung benefits by submitting an application for benefits, the Miner's Claim for Benefits under the Black Lung Act, and supporting documentation to the nearest DOL Black Lung District Office.
The DOL then sends a notice of claim to the coal mine operator who may be liable for benefit payments. This letter lists additional documentation necessary to evaluate the claim. The coal operator identified as a potentially liable party has 30 days to respond to the notice of claim.
The DOL will evaluate the information provided to it, and it will set a schedule for the submission of additional evidence. During this period, the applicant and the potentially liable party must exchange all medical information gathered for the claim (copying the DOL), even if that information does not qualify to be used as evidence in evaluating the application.
The DOL reviews the evidence submitted by all parties and then issues a written decision called a Proposed Decision and Order. This document also details how any party may challenge the decision. For example, a party may request the DOL reconsider its decision or ask for a hearing before an administrative law judge.
Why Potentially Liable Parties Need Black Lung Defense Attorneys
Sometimes businesses are surprised to learn that they are on the hook for paying black lung benefits. For example, an agency that provided temporary workers for non-mining jobs may, nevertheless, be considered coal operators under the Act in a case where one or more temp employees was rendered totally disabled by black lung disease due to coal dust exposure in the temporary placement. The term of employment requirement may also surprise coal operators given that an employee may tack multiple periods of employment together to hold a particular operator liable for payment of approved black lung benefits.
Coal operators and insurers who work with black lung defense attorneys can protect themselves throughout the black lung claim process and avoid liability for claims not properly laid at their feet.
Where Can You Turn for Black Lung Defense Attorneys?
If you're a coal operator, a business that employs individuals whose work exposes them to coal dust, or an insurer for black lung claims, you can protect your interests and prevent liability for unwarranted claims by working with James "Mac" Heslep at Jenkins Fenstermaker, PLLC. With deep experience in black lung defense in WV, KY, and surrounding states, Mac can help you navigate the black lung claim process and develop and implement a strategy to protect your interests. For a consultation with Mac, complete our online contact form or call (304) 521-6120.
---