By
Of Jenkins Fenstermaker, PLLC on 02/24/2022
When You Need a WV Commercial Real Estate Attorney
When entering a West Virginia (WV) commercial real estate transaction, there are many legal and financial consequences to consider. Put simply, you don't know what you don't know. An experienced WV commercial real estate attorney can help with all aspects of a commercial transaction, including examining title, negotiating the deal, handling the closing, and helping resolve any post-closing disputes.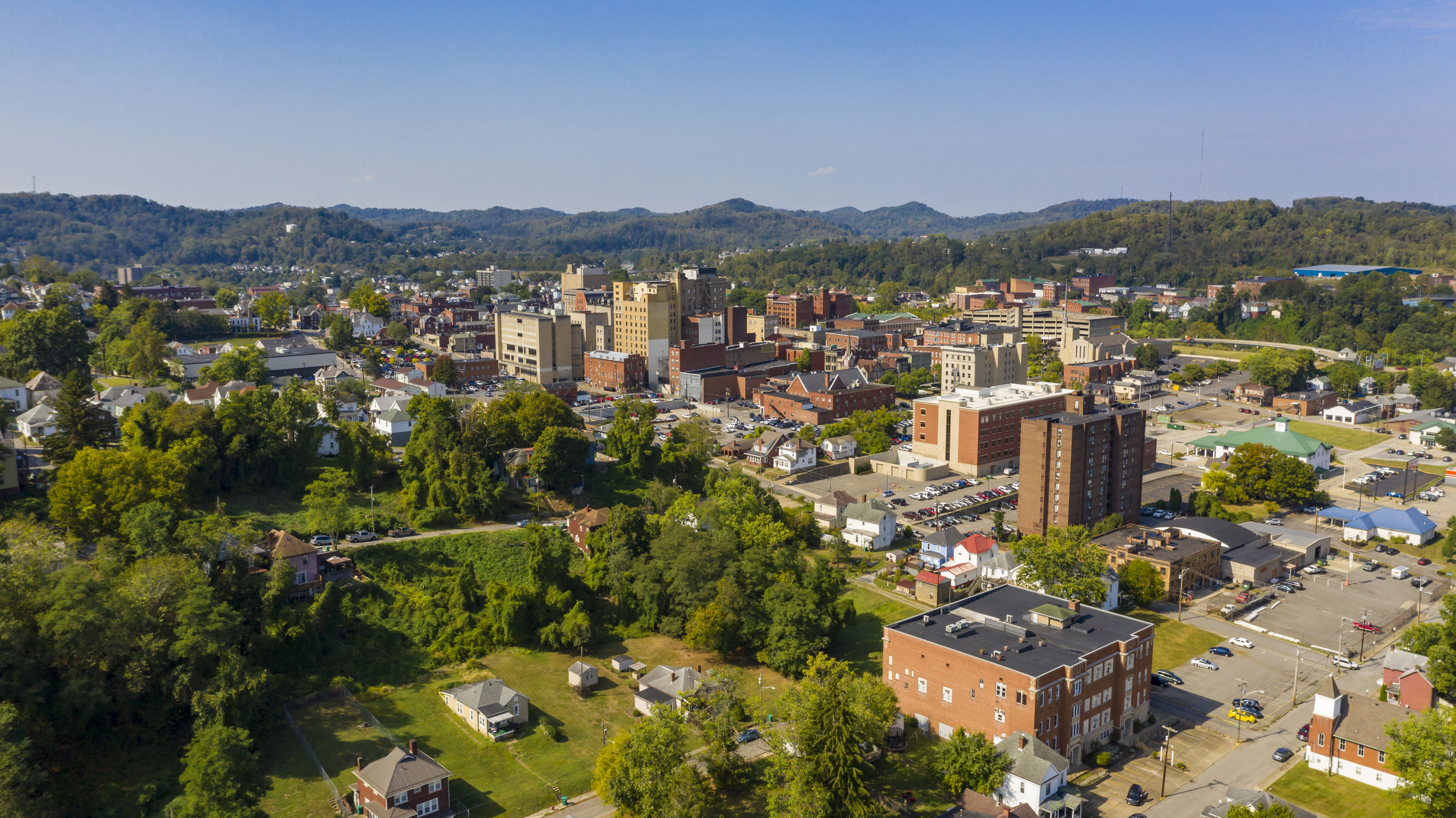 Complications can arise at any time during a commercial real estate transaction. Having an attorney negotiate and oversee your deal is the best way of mitigating your risk in commercial real estate transactions in WV.
Why Working with a WV Commercial Real Estate Attorney May Be Necessary
Experienced WV commercial real estate attorneys understand the complexities involved in the transactions they handle. Throughout the course of a commercial real estate transaction, there are laws and regulations the parties must follow. Additionally, something could go wrong during the negotiating or closing process, creating a need for immediate legal assistance to prevent the deal from falling through.
Overall, hiring an attorney can protect your interests and ensure the closing is completed correctly and efficiently. Unless you know the applicable laws and how to keep your transaction in compliance, you could end up with an agreement that is either invalid, heavily favors the other party, or cannot be completed.
Find Help for Negotiating Commercial Real Estate Transactions in West Virginia
Before entering into an agreement for commercial real estate, contact a West Virginia commercial real estate attorney to assist with the negotiations. A commercial real estate transaction has many aspects, and each party has an end goal for the transaction. Attorneys are skilled negotiators, trained to advocate for their clients' goals and best look out for their interests.
While the parties must initially negotiate the purchase and sale agreement, the negotiating does not stop upon reaching an agreement. Disputes or unexpected issues may arise throughout the title, inspection, due diligence, and closing process, requiring the sides to renegotiate the sales agreement. Having an attorney represent your interests throughout the course of the transaction is the best way to handle the continued negotiations.
Why a West Virginia Commercial Real Estate Attorney Should Handle the Closing
Once the parties agree on the terms of the transaction, they will begin working toward closing. The parties must exchange documents and perform their legal due diligence to close. An attorney with experience handling commercial real estate matters in WV can protect your interest throughout the closing process.
In addition to exchanging documents, performing due diligence on the property and documents is wise to protect the transaction and mitigate against the possibility of problems arising before or after closing. An attorney can help in the following ways:
Review and analyze the property's title for liens, judgments, and tax issues;
Review the sale agreement to ensure it accomplishes your goals; and
Act as escrow/closing agent to ensure the financial validity of the transaction.
All commercial real estate closings in West Virginia come with costs. Most transactions incur a transfer tax for WV real estate, usually paid by the seller. And the buyer typically assumes the cost for the title insurance policy and pays all fees for recording documents, including the deed and other transfer documents.
A West Virginia Commercial Real Estate Attorney Is Your Best Bet for Winning a Dispute
Due to the complexity of commercial real estate transactions, disputes can arise during negotiations, prior to, and post-closing. Often, commercial real estate disputes arise due to a party's mistake or negligence. In such cases, having a West Virginia commercial real estate attorney can help you resolve the dispute and protect you interests.
When a dispute arises in a commercial real estate transaction, West Virginia law sets a deadline for pursuing a remedy by filing a lawsuit against the other party.
Whether you are the party bringing the lawsuit or defending it, the best way to protect your investment is by hiring an experienced WV commercial real estate attorney to protect your interests. As the plaintiff, an attorney handling commercial real estate transactions in WV can help you get the damages you deserve. Your dispute may be resolved through court proceedings or arbitration if your contract has an arbitration clause.
A WV commercial real estate attorney is your best chance of a successful real estate transaction. Allison J. Farrell at the Clarksburg office of Jenkins Fenstermaker, PLLC, has the experience to help you get the most out of your commercial real estate transaction. To learn more about how Allison can help, call (304) 521-6120 or fill out a contact form to schedule an appointment.
---