By
Of Jenkins Fenstermaker, PLLC on 10/19/2016
Idiopathic Falls and Workers Compensation In WV
How do courts decide whether injuries that result from on-the-job falls are compensable workers' compensation claims? Workplace falls are common and can lead to serious, even fatal injuries. No industry is free from the common hazard of idiopathic falls. As a result, many state court systems have considered the interplay between idiopathic falls and workers' compensation, including the compensability of idiopathic falls.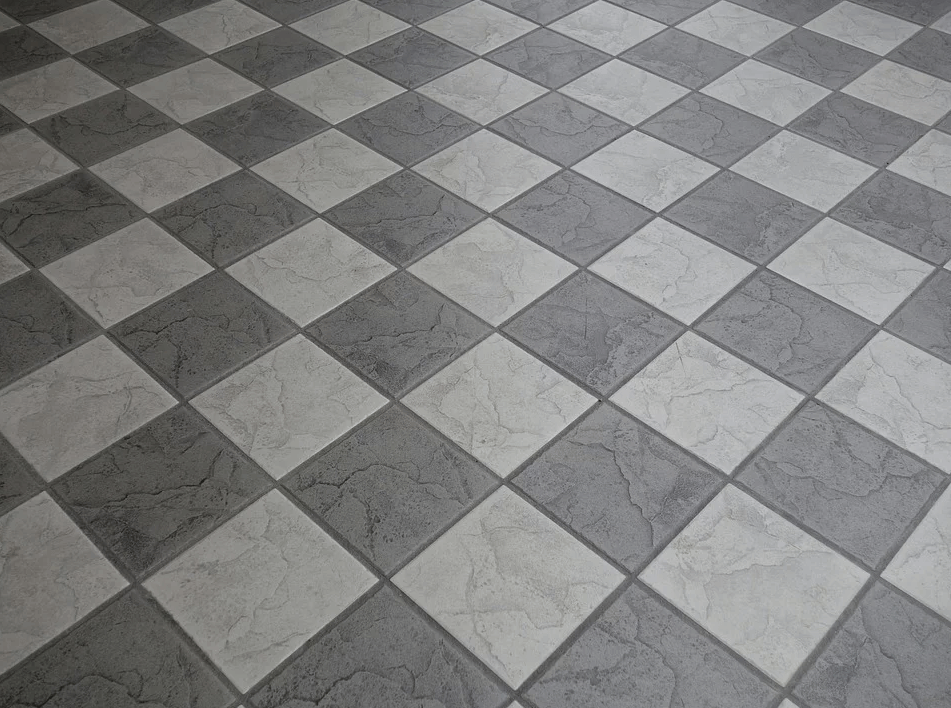 In the construction industry, falls are known as one of the "fatal four" because they are the leading cause of worker deaths. However, most nonfatal falls occur in health services, wholesale, and retail work. Determining the cause of a fall makes all the difference when it comes to idiopathic falls and workers' compensation claims.
What Is an Idiopathic Fall?
Let's start with the most basic issue: What is an idiopathic fall? When a fall is idiopathic, this usually means that the reason for the fall is unknown or that the fall cannot be explained. However, this may also mean that a fall was caused by unsafe working conditions or that it stemmed from preexisting health conditions.
Idiopathic falls present one of the quirkier issues in workers' compensation law. This subject continues to confuse and frustrate employers in West Virginia and elsewhere. Fortunately, recent decisions from the West Virginia Supreme Court of Appeals and the state's workers' compensation system shed some light on this difficult question and also provide some contours for those researching this issue in other states.
West Virginia Law on Idiopathic Falls and Workers' Compensation
In 2016, the West Virginia Supreme Court of Appeals issued a memorandum decision in the case of Sellers v. West Virginia University Board of Regents. In Sellers, the claimant, a professor, fell in a hallway, injuring her elbow, shoulder, knees, and head. She had a history of "transient ischemic attack and/or syncope." She denied that she had any such episode at work on the date of her injury. Instead, she argued that she fell for no known reason, which is an idiopathic fall and can be compensable.
The employer argued that the professor's fall resulted from one of her idiopathic losses of consciousness. In the alternative, the employer argued that even if the fall did not result from an idiopathic loss of consciousness, her employment did not cause the fall. The employer prevailed, and the claimant appealed.
The Court unanimously affirmed the rejection of the claim, finding that the claimant fainted, which did not fit the definition of an idiopathic fall, and therefore her fall was not work-related. Interestingly, the Court did not address whether the employment environment posed any increased risk of injury.
Idiopathic Falls and Workers' Compensation: A Real-Life Example
Consider this case: The claimant fell while walking down a hall at a hospital. She admitted that she did not slip or trip. The floor was in pristine condition, and there were no spills or other hazards that could have caused a fall. The claimant was not running or hurrying. She was not carrying any work-related material. Her vision was unobstructed. She simply fell and had no idea why. As a result of her fall, the claimant suffered a fractured patella and filed a workers' compensation claim.
The claim administrator denied the claim as an idiopathic fall. Citing a previous decision of the West Virginia Supreme Court, Cox v. Fairfield Inn, the Office of Judges held the claim compensable.
In the Cox case, the claimant, a front desk clerk, twisted her ankle when she walked around a corner at work. She also had a history of "pseudo seizures," but the Court held that there was no evidence that her fall resulted from one of these episodes. Instead, she had fallen for no known reason. In that case, the Court held that the "[w]orkers' [c]ompensation system is a no fault system, meaning [the claimant] is not required to prove unsafe working conditions in order for an injury to be held compensable."
Idiopathic Falls and Workers' Compensation: Making Sense of Compensability
Comparing Sellers and Cox, astute employers can distill a few core differences. First, in Sellers, the professor's fall resulted from a preexisting, unrelated health condition. In Cox, the clerk's fall did not result from a preexisting condition even though she did suffer from a condition that could have caused her fall.
Take-Away Points on Idiopathic Falls for West Virginia Employers
1. If a claimant falls at work while performing work-related duties, the resulting injuries will be compensable unless the fall resulted from a specific non-occupational factor.
2. If a claimant cannot identify an environmental or work-related cause for a fall, the claim will be compensable if there are no contributing non-occupational factors.
3. Even if there is a history of a preexisting condition that could have caused or contributed to a workplace fall, if there is no direct evidence that this was what caused the fall, the claim will likely be compensable.
Is an Idiopathic Fall Case Looming in Your Future?
Feel free to contact the workers' compensation attorneys at Jenkins Fenstermaker, PLLC to discuss your defense of legal proceedings involving idiopathic falls and workers' compensation. You can reach out to me, Steven Wellman, personally by phone at 304-523-2100.
---