By Jenkins Fenstermaker, PLLC on 12/03/2020
Hospitality Mergers and Acquisitions
The hospitality industry employs millions and is an important economic driver in the United States and throughout the world. The sector also offers and supports the recreational and leisure activities that improve our quality of life. However, the industry faces serious challenges. Business owners and leaders must be proactive and creative in pursuing strategies to overcome these difficulties. Hospitality mergers and acquisitions (M&A) can be a good solution for some businesses, but these deals must be pursued with the highest level of attention to planning and execution.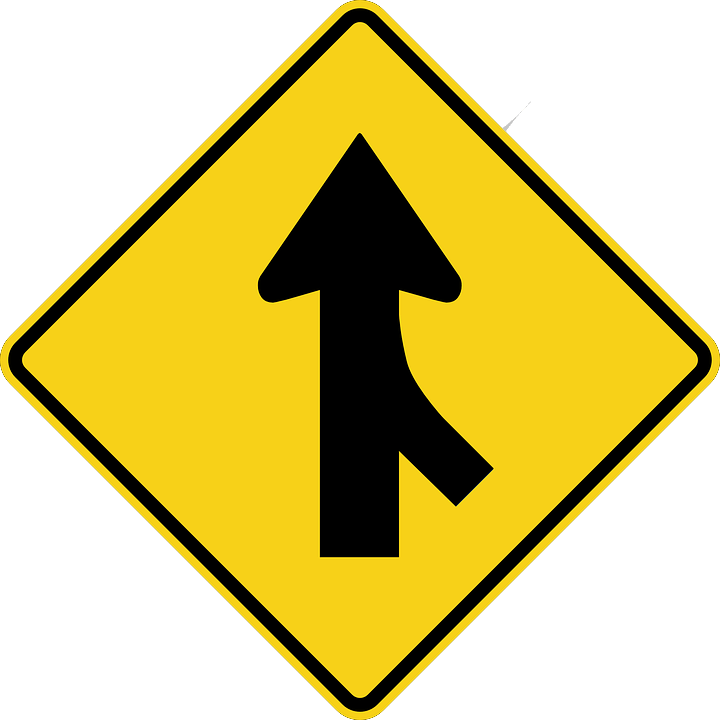 What You Should Know about Hospitality Mergers and Acquisitions
Hospitality is about delivering the best customer experience possible. That's where the industry shines at its best or burns out at its worst. Hospitality mergers and acquisitions can offer various benefits to businesses that are struggling or those pursuing growth, but the overriding question to consider is this: how will a merger with or acquisition of the company in question allow us to better serve our customers?
Answering that question involves reflection, thorough evaluation, planning, and input from professionals in M&A and the hospitality industry. Executing an M&A deal and realizing the potential benefits of the venture requires even more of the same.
Trends and Developments in the Hospitality Industry
Even before the coronavirus pandemic significantly affected the industry, hospitality businesses were dealing with new, unique challenges. In lodging, Airbnb and other home-sharing and vacation rental options massively disrupted the traditional accommodations business model in recent years. Lodging owners and management companies have also been coming to terms with changes in the way people travel, including more international options for a broader range of people and a blurring of the lines between business and leisure travel.
In all areas of the hospitality sector, companies have had to adapt to changing consumer preferences. Before 2020, customers demonstrated a growing preference for businesses that prioritize sustainability and actively give back to society or their communities. The drastic impacts of COVID-19 on everyone's lives and the spotlight placed on civil rights in 2020 have further driven the belief among consumers that businesses should actively support social causes.
The drastic reduction in travel and leisure activities that resulted from the coronavirus is one of the most difficult challenges many segments of the hospitality sector has ever faced. The impacts on the industry are expected to linger for years and will likely result in some changes that become the new normal.
All of this upheaval will mark the end for some businesses while presenting opportunities for others. Which category your company lands in will depend on various factors, many of which a knowledgeable, insightful hospitality industry attorney can help you review and address.
Hospitality Mergers and Acquisitions: What Is Right for Your Business?
The businesses that adapt are likely to be the ones that survive any crisis. But that doesn't mean that all change is good. Those that act with meticulous and deliberate analysis and planning are most likely to reap the benefits of any major business moves, including hospitality mergers and acquisitions.
The potential benefits of mergers and acquisitions for hospitality industry businesses include the following:
Decreases in competition;
Increases in profit and revenue;
Reduction of expenses and operational costs;
Access to assets and/or raw materials;
Expansion of geographical market;
Expansion of market share;
Increases in capacity, services, and/or production;
Access to new business models; and
Access to intellectual property and technology
The possibility of realizing these benefits makes hospitality mergers and acquisitions attractive to business owners looking for a way out or a leg up when presented with economic challenges. Whether you are considering M&A from an offensive or defensive posture, there are important factors you should evaluate carefully with the counsel and guidance of an experienced hospitality industry attorney.
Structuring Hospitality Mergers and Acquisitions
Whether you are the owner of a local eatery considering restaurant M&A or a hotel management mogul seeking new partnerships, you must recognize the importance of diligence in the planning and execution of mergers and acquisitions. It will be key to begin with a clear, honest evaluation of your business structure, standing, and goals. Next, you should perform a detailed market analysis, taking into consideration current circumstances, projections, and the volatility and vulnerabilities that are unique to the hospitality sector.
Assessment of these details will help determine which of the different types of mergers or acquisitions will be most beneficial for your company. Once you have a well-formed and researched plan, you can begin to investigate and identify possible partners or acquisitions and move forward with the M&A process if and when you find the right match.
The M&A Process and Your Hospitality Industry Attorney
The M&A process begins with an internal evaluation, moves through planning and identification of a target, continues with review and analysis of the target company, proceeds to negotiation and due diligence, and then (sometimes) advances to the financing and closing stages. At any point in this journey, mistakes can delay or undermine the deal. Errors made in a deal that does go through can be even more costly.
Standard provisions of M&A contracts, like material adverse effect (MAE) clauses, have come under new scrutiny under the unprecedented circumstances resulting from the pandemic. Additionally, new clauses and provisions are being added to the various sections of M&A contracts to clarify indemnity and address other potential unforeseen issues.
Management of hospitality mergers and acquisitions, at every stage, is not something to be taken lightly. The professionals you work with can help make a deal a success or lead you to failure. Contact the firm to discuss the possibilities for your business by calling (304) 523-2100 or completing the firm's online contact form.
---