By Jenkins Fenstermaker, PLLC on 09/08/2020
Types of Mergers: Which Is Right for Your Business?
Entrepreneurs who are looking to buy or sell a business should educate themselves on the options for merging a current business with another company. We often hear the term mergers and acquisitions, or M&A, which encompasses a wide range of transactions to join businesses or allow one company to absorb another. The distinctions at all levels of M&A are important to know, particularly for anyone with business ambitions or interests. Within the more specific category of mergers, understanding the different types of mergers is critical to determining the details of a transaction.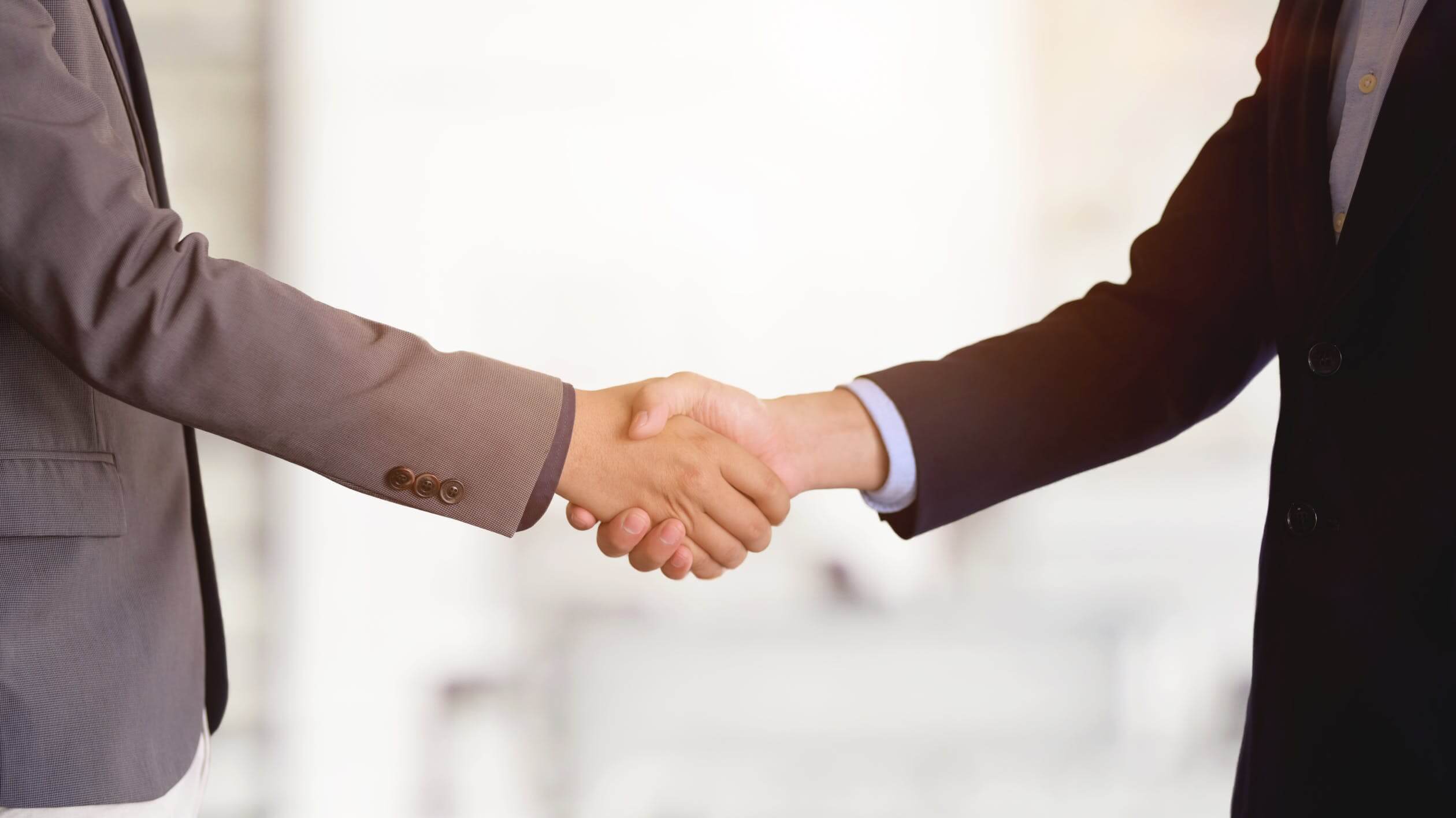 What Are the Primary Types of Mergers in Business?
A true business merger is the joining of two companies in reasonably similar positions to form a new business entity. To understand the distinctions between different kinds of mergers, one must have a general knowledge of why businesses merge with one another at all, because the reasons for merging and the type of merger taking place are each essential factors that should shape formal merger structures and agreements.
When the businesses to be combined have generally equal positions, the types of mergers are classified as one of the following, each of which is discussed in greater detail below with specific merger examples for each type:
Horizontal mergers;

Vertical mergers;

Market extension mergers;

Product extension mergers (also referred to as congeneric or concentric mergers); and

Conglomerations
First Things First: Why Businesses Merge
For someone who wishes to sell a business, a merger may offer a simpler vehicle for the transfer of company assets than pursuing an asset or stock sale. Whether or not this is the case for your company depends on the specifics of your business structure and situation, and these details should be discussed with a qualified business attorney to determine the path forward that best serves your circumstances and wishes.
Buyers in a merger are usually seeking some form of business growth or opportunity. Often businesses combine to create synergies, where the combined entity is capable of more than the individual businesses from which it was formed had each continued to operate separately. Businesses may also decide to merge to meet the following goals:
Increase revenue and profits;

Reduce expenses and operational costs;

Expand to new locations;

Increase market share; and

Gain access to product knowledge, systems, or services
The Different Types of Mergers in Business
Whatever a company's reason for considering consolidation with another business, an understanding of the various types of mergers is necessary to negotiate an advantageous transaction. Evaluating the options is part of the due diligence process that helps ensure that the formal merger structure and terms are suited to the current circumstances of the companies involved and ultimate goals of the transaction.
Horizontal Mergers
A horizontal merger involves competing companies that serve the same general market. These agreements are often driven by a desire to consolidate market share. Businesses in horizontal mergers seek to create economies of scale, reducing operations expenses while increasing service or production capacity.
A wave of potential hotel consolidations is predicted by some experts in the wake of the coronavirus pandemic. These transactions, should they occur, would be excellent horizontal merger examples.
Vertical Mergers
A vertical merger occurs when two companies that exist within the same supply chain but are not necessarily competitors enter into a merger agreement. These mergers can resolve supply problems and help regulate (or at least predict) the cost of raw materials or goods needed to manufacture products or provide services.
Vertical mergers can also enrich the backstory and brand of a business. For example, a restaurant that merges with a company that grows fresh produce could secure control over its supply and gain the added-value and interest of being involved in the production of its product. While this kind of merger can be advantageous, companies must carefully consider whether the merger will provide the capacity needed to manage more diverse operations.
Market Extension Mergers
When companies wish to expand their markets but not their services, a market extension merger may be a viable option. Joining forces with a company that operates the same kind of business in a different geographic location can expand the combined business's client base and ability to provide services.
Potentially beneficial market extension merger examples might include an east-coast based vehicle rental company that merges with a similar company with a solid presence in the mid-west. This merger provides the newly formed company with the opportunity to grow its market and improve the value of services offered to customers by increasing the number and geographical scope of pick-up and drop-off locations.
Product Extension Mergers
Also called congeneric or concentric mergers, product extension mergers are often about added value. These are mergers that occur between businesses that offer related goods or services in the same market. By expanding offerings through these types of mergers, companies can increase market share and position themselves as the go-to resource for their customers (think one-stop shop).
While manufacturers and sellers of goods can certainly participate in these types of mergers, quality merger opportunities in the product extension category can also have little to do with products and everything to do with services. A salon that joins forces with a company offering spa services or an event venue that comes together with a party supply rental company are both good concentric merger examples.
Conglomerate Mergers
Conglomerate mergers involve two companies with little to nothing in common in terms of goods or services. Because the businesses merging with one another operate in different markets, these mergers do little to reduce competition. Synergy is a primary goal in conglomerate mergers.
Conglomerate mergers peaked in the 1960s and 1970s and are not as common today, but these deals do still occur. The joining of eBay and PayPal and the Amazon-Whole Foods merger are somewhat recent conglomerate merger examples.
Learn More about the Different Types of Mergers from an Experienced WV Business Attorney
If your business is in the market for a merger, it is important that you work with a knowledgeable M&A lawyer. An attorney with extensive experience in mergers and acquisitions can advise you in the best types of mergers and formal merger structures for your specific situation. Contact the firm today by calling (304) 523-2100 or completing the firm's online contact form.
---