By
Of Jenkins Fenstermaker, PLLC on 07/26/2021
Commercial Real Estate Disputes in WV
Commercial real estate matters are complex and involve significant investment of time and money. These deals generally have impacts beyond the issue immediately at hand, and the ripple effects of a problem can be far-reaching for West Virginia (WV) businesses and individuals involved in commercial transactions. To facilitate the transaction and protect the investment, individuals and businesses dealing with commercial real estate disputes in WV need the reliable legal counsel and representation of an experienced WV commercial real estate attorney.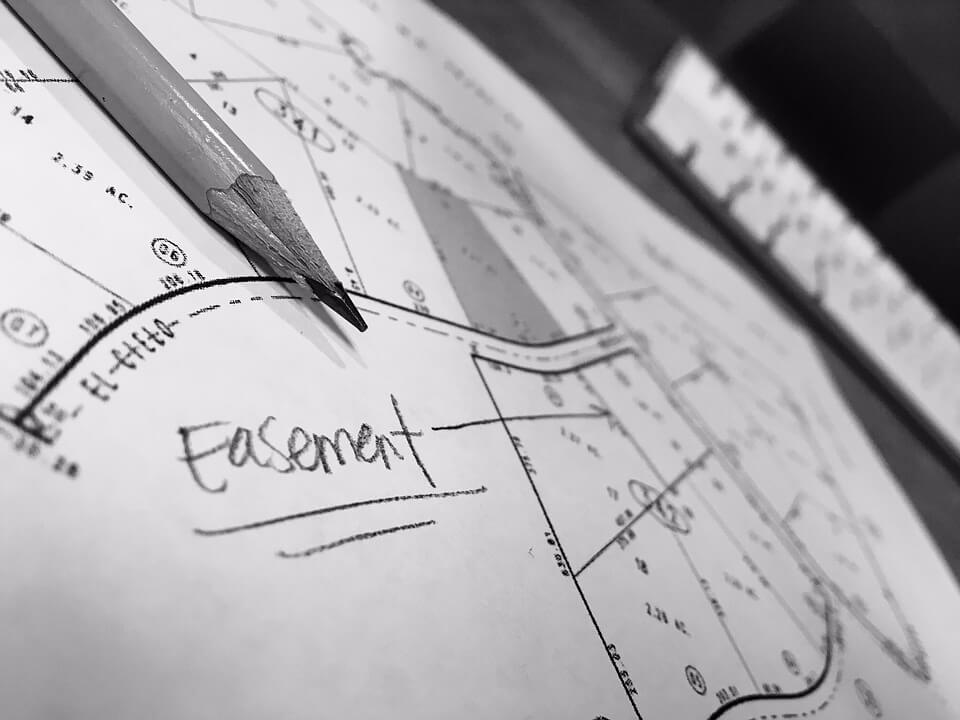 Managing Commercial Real Estate Disputes in WV
WV real estate disputes come in various forms. While any dispute can be a substantial burden on the parties involved, commercial matters present a particularly heavy weight. Commercial real estate disputes can include issues related to the following:
Federal or state laws;
Local ordinances and zoning issues;
Transactional problems;
Financial discrepancies;
Ownership disputes; or
Liability.
Further complicating matters, government agencies or organizations may be involved, and the parties to these claims must navigate ever-changing laws and regulations.
Resolving commercial real estate matters effectively requires extensive time and effort, including thorough review of documentation and investigation of the details of the matter. Consultation with specific experts and witnesses may be required, and general knowledge of real estate and business law is a necessity.
Whatever types of real estate disputes WV individuals and businesses are facing, the assistance and support of an established law firm with deep experience in commercial real estate litigation in WV is an invaluable resource.
Types of Real Estate Disputes in the Commercial Sector
The best way to prevent commercial real estate disputes is to understand the types of real estate disputes that commonly occur in the commercial arena and structure transactions to mitigate potential risks or problems.
Businesses and individuals participating in commercial real estate transactions should be aware of the following types of real estate disputes and problems that can arise:
Breach of contract/contract disputes;
Boundary or property line disputes;
Condemnation;
Construction and construction contract matters;
Disclosures, defects, and contaminations;
Easement and right-of-way issues;
Environmental and compliance matters;
Financing problems and disputes;
Foreclosure and mortgage issues;
Fraud;
Homeowner association disputes;
Insurance matters and disputes;
Landlord/tenant problems;
Lease disputes;
Mineral rights;
Partnership, partition, and other ownership issues;
Quiet title actions and other title matters;
Rental agreement problems;
Usage right disputes; and
Zoning issues.
When Do Commercial Real Estate Disputes in WV Arise?
WV real estate disputes can be triggered by mistakes, negligence, or simply bad fortune at any stage of transactions and throughout the term of property ownership. People and businesses affected by these disputes can include property developers, lenders and mortgage servicers, landlords, owners of mineral rights and companies that operate on leased property, real estate agents, and real estate investment trusts. However, this list is far from comprehensive, and the potential for disputes is wide-ranging.
Paths to Resolution: How a WV Commercial Real Estate Attorney Can Help
An experienced WV commercial real estate attorney can evaluate the specifics of your situation and work with you to determine the best path forward for efficient and effective resolution. Early consultation in commercial transactions can help prevent problems, but disputes are sometimes inevitable. If you are facing commercial real estate litigation in WV, a knowledgeable lawyer can explain your rights and the applicable laws and regulations that apply and then help you move forward.
The attorneys at Jenkins Fenstermaker, PLLC in Clarksburg have deep experience in all types of commercial real estate disputes in WV and surrounding areas. Call WV commercial real estate attorney Allison J. Farrell at (304) 521-6120 or complete the firm's online contact form to schedule a consultation.
---