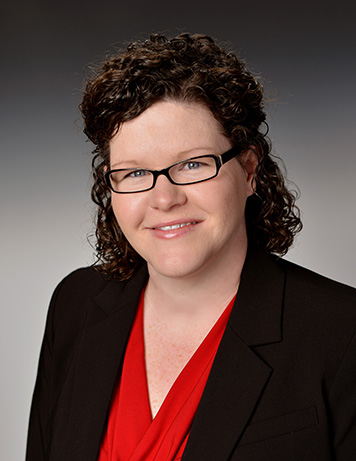 Jillian L Moore
Associate
Huntington, WV
Selecting a workers' compensation defense attorney can seem like a daunting task for businesses of all sizes. Employers need a workers' compensation attorney who will provide preemptive counsel, settlement negotiation services, as well as aggressive litigation skills. Jillian Moore of Jenkins Fenstermaker, PLLC is that attorney.
Jill is a thorough, experienced, and responsive West Virginia workers' compensation lawyer who handles each case smoothly and efficiently. No case is too routine or too complicated for her. She has experience handling all types of issues—from occupational injury to claims involving exposure that require site visits and working with expert witnesses.
Jill's journey to becoming a West Virginia workers' compensation lawyer began at Miami University, where she graduated in 2004 with a bachelor's degree in political science. She completed her law degree in 2008 at Capital University Law School, where she was admitted to the Order of the Curia. Admitted to practice before in West Virginia state courts and the United States Court for the Southern District of West Virginia, Jill focuses her practice on workers' compensation.
Jill has been a crucial member of the Jenkins Fenstermaker team of attorneys since 2013. Prior to joining the firm, she worked as a writ clerk for the West Virginia Supreme Court of Appeals specializing in workers' compensation appeals.
When she's not working hard as a Huntington workers' compensation attorney, Jill enjoys losing herself in a good book and spending quality time with her family. Jill's ideal vacation involves sun, sand, and relaxing on the beach.