Finding the right attorney to pursue an appeal can make all the difference between success and failure. At Jenkins Fenstermaker, PLLC, our tristate appellate lawyers apply deep experience in appellate practice with extensive knowledge of the particular practice area involved in your case. Whether we handled the case at the trial court or we're providing a fresh set of eyes, our appellate attorneys are committed to fighting for the resolution you seek on appeal.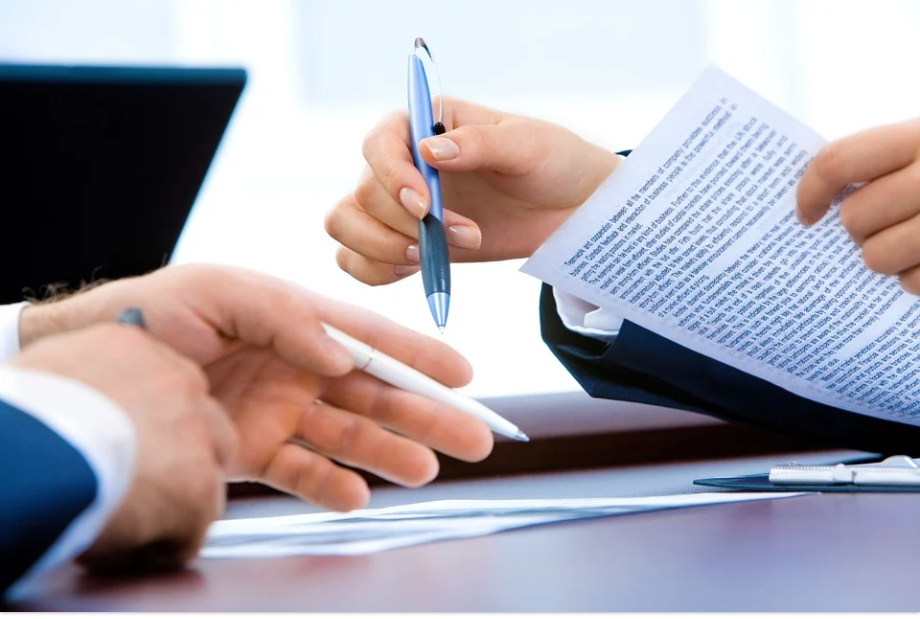 Our Tristate Appellate Lawyers Have You Covered
Appealing a judgment or verdict can be a necessary step to a successful resolution of your legal matter. Whether your case involves protecting your interests in a business or commercial matter, navigating a labor or employment issue facing your business, resolving a dispute in an estate or probate case, or proving the merit of your position in a matter involving the energy or natural resources industry, your case is personal to us. Viewing the case's history through our years of experience, we identify the errors to be asserted on appeal and craft a persuasive argument based on state or federal law and case opinions.
The appellate attorneys at Jenkins Fenstermaker, PLLC serve clients in the tristate area of West Virginia (WV), Kentucky (KY), and Ohio (OH), providing levels of skill, service, experience, and dedication that exceed client expectations.
Why Deep Appellate Advocacy Skills Matter
The appeals process differs significantly from the trial court process. Appellate review is limited to legal errors, meaning a trial court action or decision at any point in the trial process that is contrary to law. Additionally, appeals are governed first and foremost by state and federal rules of appellate procedure which set deadlines for each step in pursuing an appeal as well as detailed parameters of the appeal process in the state.
Your appellate lawyer should have significant practical experience in the appellate arena. Successfully guiding a client through an appeal takes a complete understanding of trial court litigation and strategy as well as a command of appellate strategies.
As appellate attorneys, we develop compelling arguments on appeal and structure each case to make maximum use of persuasive appellate theories, using our extensive written and oral persuasive techniques to educate the appellate bench of the appropriate path forward based on strengths in our client's case.
Knowledgeable WV Appellate Attorneys Help You Navigate the State's New Intermediate Court of Appeals Process
Jenkins Fenstermaker, PLLC is also uniquely equipped to handle the monumental shift in the West Virginia judiciary from a single appellate court system to a two-level system with the introduction of the WV Intermediate Court of Appeals. The new appellate court's jurisdiction includes the following types of cases:
Civil cases tried in circuit courts, including conservatorships and guardianships;
Family court cases (except for domestic violence proceedings, which are heard in circuit courts);
Decisions by state agency or administrative law judge; and
Decisions or orders made by the Workers' Compensation Office of Judges and the Workers' Compensation Board of Review after June 30, 2022.
The experience of our appellate attorneys includes a former chief justice of the West Virginia Supreme Court of Appeals. As a result, our clients benefit from insight gained from years before—and behind—the appellate bench.
Hands-On Analysis and Engagement by Leading Appellate Lawyers
An appeal is an enormous investment of time and resources. Your appellate case deserves hands-on investigation, experienced strategy development, and compelling briefing and oral argument by counsel highly qualified in appellate advocacy. The appellate attorneys at Jenkins Fenstermaker, PLLC put their years of appellate experience to work for you to right wrongs, protect your interests, and enforce your rights.
While appeals take time, the deadline for initiating them can arrive much sooner than you might think. Being armed with counsel adept at protecting your interests in the appellate process is critical—and exactly why clients in West Virginia, Kentucky, and Ohio call Jenkins Fenstermaker, PLLC. To talk to one of our tristate appellate lawyers, call (304) 523-2100 or complete this online contact form to schedule a consultation.
---