By
Of Jenkins Fenstermaker, PLLC on 02/14/2019
WV Municipal Defense Lawyers Focus on the Unique Needs of Political Subdivisions
Local government entities in West Virginia-municipalities, cities, government departments, police and fire departments-face a number of challenges. Municipal budgets are tight, and taxpayers do not want public funds to be spent on legal settlements or awards of damages. WV municipal defense lawyers can help government entities or political subdivisions prevent and defend against claims that threaten precious resources.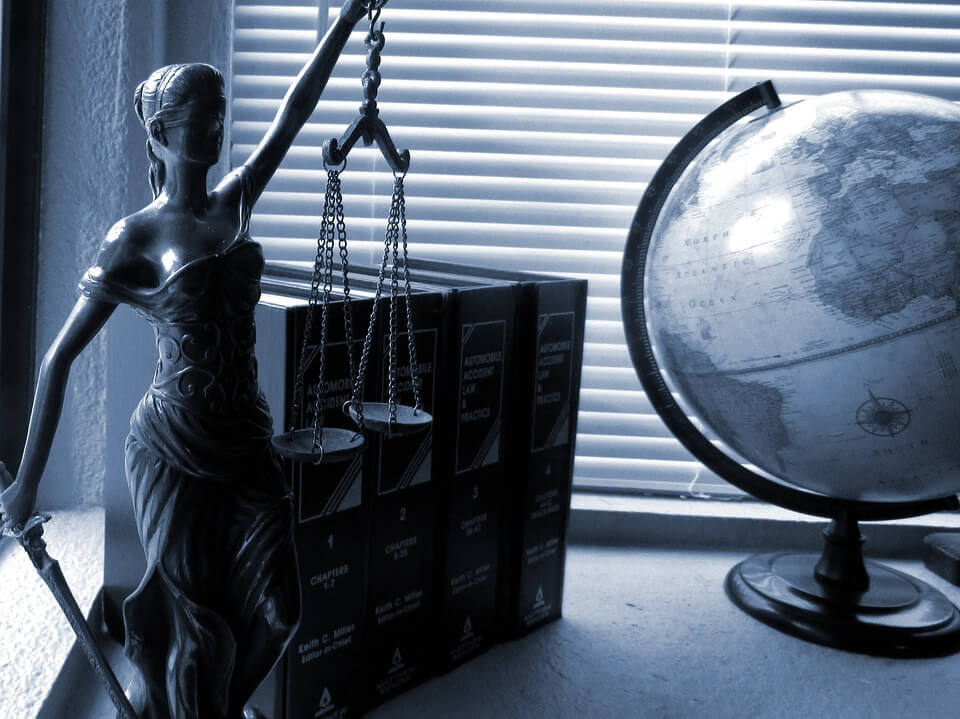 WV Municipal Defense Lawyers Can Be an Asset to Municipalities
Local governments have an impact on many aspects of public life. The abundance of interactions inherent to the work of local governments lends to the likelihood that political subdivisions will be named as a party in proceedings before state or federal courts, administrative tribunals, or alternative dispute resolution forums. The wide breadth of WV municipal defense includes local, state, and federal laws and regulations, including the following:
Municipal ordinances and codes;
WV statutes and regulations;
Common law precedent;
Federal statutes and regulations; and
A broad range of claims can be brought against political subdivisions. Experienced WV municipal defense attorneys skilled in the nuances of defending against this wide swath of claims can more effectively defend claims and minimize damages.
Everyday Policing Puts Municipalities at Risk of Lawsuits
Costs associated with police misconduct allegations have grown significantly in recent years. Claims filed under federal civil rights law, 42 U.S. Code §1983, alleging excessive force, racial profiling, wrongful arrest and detention, or other civil rights violations have become familiar in daily discourse. These claims are detrimental to the image of local law enforcement, undermine community relations, and can result in financial losses incurred by local governments.
Addressing these matters is not simply about reducing expenditures of public funds. The resolution of police misconduct allegations must be fair in the eyes of the public to preserve police-community relations and allow police officers to do their jobs of protecting and serving while staying safe.
How WV Municipal Defense Lawyers Assist in the Daily Work of Municipalities
Local officials and the public interact daily, including exchanges between local government and businesses as well as with individual residents. Inevitably, municipalities will face claims of negligence, misconduct, personal injury, and premises liability. Seasoned WV municipal defense attorneys can assist in determining situationally appropriate defenses, such as those provided by the WV Governmental Tort Claims and Insurance Reform Act.
Because local governments represent and serve the public, a level of transparency is expected and even demanded by law. WV law provides that the public may request the release of certain government documents. This is commonly known as a Freedom of Information Act or FOIA request. WV municipal attorneys can help determine the validity of these requests and the extent to which documents are protected by law or must be produced.
Political Subdivisions Benefit from the Guidance of WV Municipal Defense Lawyers
Municipalities have numerous obligations as employers in addition to responsibilities to the public. Political subdivisions must adopt policies and procedures that protect employee rights and comply with a myriad of state and federal employment laws. These requirements subject municipalities to a variety of potential claims including but not limited to sexual harassment, discrimination, wrongful discharge, and wage theft.
Workplace safety is an additional area of risk. Workers are entitled to coverage of medical bills and wage replacement when injured. A WV municipal defense attorney with experience in workers' compensation and workplace safety matters can be an excellent resource and partner in navigating these issues.
Contact Jenkins Fenstermaker's WV Municipal Defense Attorneys
The WV municipal defense lawyers at Jenkins Fenstermaker understand the complexities of representing municipalities and their employees. Municipalities and government departments around the Mountain State rely on our counsel and defense litigation. Call us at (304) 523-2100 or email us using our online contact form to set up an appointment.
---