By
Of Jenkins Fenstermaker, PLLC on 09/13/2018
Utilize No-Contest Clauses to Avoid Conflict
You may worry that someone unhappy with a bequest may challenge your will and delay the probate of your will. But using no-contest clauses to avoid conflict after your death can provide your family with the gift of peace of mind. A no-contest clause in essence disinherits any heir who challenges the will. In this way, a no-contest clause can save your estate from incurring unnecessary costs and delays in distribution.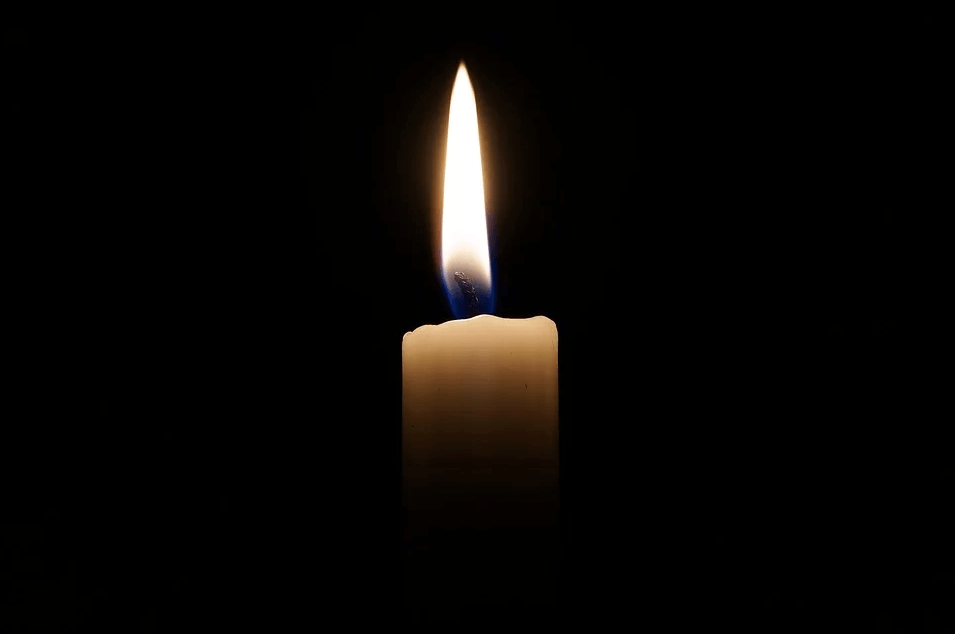 Consider Using No-Contest Clauses to Avoid Conflict in Your Family
When creating a robust estate plan, it's important to consider the interplay of state probate laws and tax laws, but it's just as important to anticipate and consider the unique needs of your family and heirs. If you think someone may challenge your will, your estate planning attorney can advise you on various ways to avoid inheritance conflict. One example is to include in your will no-contest clauses to avoid conflict.
A person can contest the validity of a will if there is reason to believe that the will does not express the decedent's impartial wishes or that the rules regarding the execution of the will were not followed. A will contest can also be motivated by unhappiness with a bequest. Regardless of the motivation, a will contest can significantly delay the probate of the will as well as cost the estate significant assets in legal fees. A no-contest clause is one estate planning tool available to discourage a will contest.
How to Use No-Contest Clauses to Avoid Conflict
A will contest is a legal complaint filed under West Virginia Code § 41-5-11, challenging the validity of the will. In the statute, the challenge is referred to as impeachment of the will. As mentioned above, the person contesting a will may dispute the decedent's legal or testamentary capacity to make the will at the time it was executed or challenge the manner in which the will was executed.
A no-contest clause, also called a terrorem clause, creates a disincentive for challenging the will. Specifically, a no-contest clause effectively disinherits the challenger in whole or in part unless the challenger prevails in the will contest lawsuit. Thus, the would-be challenger is left to decide whether to accept the intended bequest and forego the will contest or to challenge the will and run the risk to getting nothing.
How to Avoid a Family Conflict After Death: Other Options
Including a no-contest clause to avoid conflict is only one of the tools that can help you avoid a family conflict after your death. Some of the other tools include the following:
Putting part or all your estate in a living trust;

Providing a written explanation of your intentions with your estate planning documents; or

Documenting your giving history during your lifetime
A living trust is a tool used to separate ownership of assets from those getting the benefit of the assets. A formal written trust agreement establishes a trust and defines the corpus or assets in the trust.
A person trying to avoid potential conflict after his or her death may transfer his or her estate to a trust, retaining the use of those assets while alive. Upon the death of the creator of the trust, also called the settlor, the other named trust beneficiaries may begin to receive the benefits of the trust corpus. In this way, the decedent can transfer the benefit of estate assets to family outside of a will, thus side-stepping a potential will contest.
Another way to minimize inheritance conflict is through communication. Tell your family how you plan to have your assets distributed upon your death and consider leaving a written explanation as well. While such conversations and documentation may not have the legal impact to override your will, they may go a long way to assuaging hurt feelings.
If you've given significant gifts or assistance to family members during your lifetime or intend to do so in the future, keep a record of those payments. Document the amounts, the payees, and whether the payment was a gift or a loan. In some cases, sharing that information with family during your lifetime may prevent some family members from feeling the will did not treat them equally.
Factors to Consider in Estate Planning to Avoid Disputes after Death
Carefully consider the needs of your family during the estate planning process when contemplating the use of a no-contest clause in a WV will or any other device to avoid inheritance conflict. Every family has a unique set of needs, and some family members may have specialized or unique needs:
Special needs such as developmental impairment;

Addiction;

Willfully under- or unemployment;

Chronic health issues; or

Disparate socio-economic statuses across family members
Putting assets in special trusts specifically designed for these purposes can protect your heirs from creditors and from themselves while also providing for their needs in a thoughtful way. Including in your will a no-contest clause can help avoid conflict that may arise within these family dynamics.
The worst choice is not to have a will at all. This conveys to your family that you didn't consider their needs in any way. In addition, without medical directives, if something happens to you, your family may be cut out of the medical decision-making process. Fortunately, more people are creating wills at a younger age.
Minimize Inheritance Conflict by Understanding Familial Roles
Emotional intelligence is required to avoid inheritance conflict. While there may be a desire to keep everyone on equal footing, even this can create problems. Sometimes only one person needs to have the authority to make decisions. Putting two children in charge can create additional unnecessary discord.
On the other hand, naming one family member as the main beneficiary with responsibility to make distributions to the rest of the family can also be problematic. Consider leadership roles within the family and relationships between family members when determining how to direct the distribution of your assets after your death and when naming an executor.
Again, using no-contest clauses to avoid conflict can help your family move forward even if your best efforts to avoid familial conflict are otherwise unsuccessful.
Additionally, update your will to address changing circumstances. Wills and trusts should be reviewed regularly, generally every 5 to 7 years. This is especially true after major life events like a second marriage, the birth of an additional child, or a major change in financial resources.
Children and a second spouse are natural competitors. In the case of blended families, it is extremely important to update your will to balance the needs of your new spouse and your children. Hopefully, your planning will send a clear message to your children that you intended to provide for your spouse.
Finding Expertise to Avoid Inheritance Conflict
Anna M. Price at Jenkins Fenstermaker, PLLC can explain more about using no-contest clauses to avoid conflict as well as how to use other available tools in estate planning to avoid disputes after death. If you are starting your own estate planning or helping a loved one, please contact Anna at Jenkins Fenstermaker, PLLC for more information or for a consultation by completing her online contact form or by calling (304) 523-2100 or toll free at (866) 617-4736 toll-free.
---