By Jenkins Fenstermaker, PLLC on 07/26/2016
Give Proper Notice before Changing Employee Pay
Giving advance notice before pay change may not be in the forefront the mind of an employer. Sometimes, an employer's attempt to navigate one new rule, regulation or law results in action that is governed by a completely different set of rules, regulations, or laws. Such was the case with proposed changes in federal labor laws under an Obama-era United States Department of Labor (DOL) proposed "final rule" that would have increased the minimum salary for exempt employees. Anticipating that new rule, some employers adjusted employee pay, hours, or exempt status before the rule was to take effect. In doing so, West Virginia employers may have forgotten their own state's law requiring advance notice to employees before a pay change.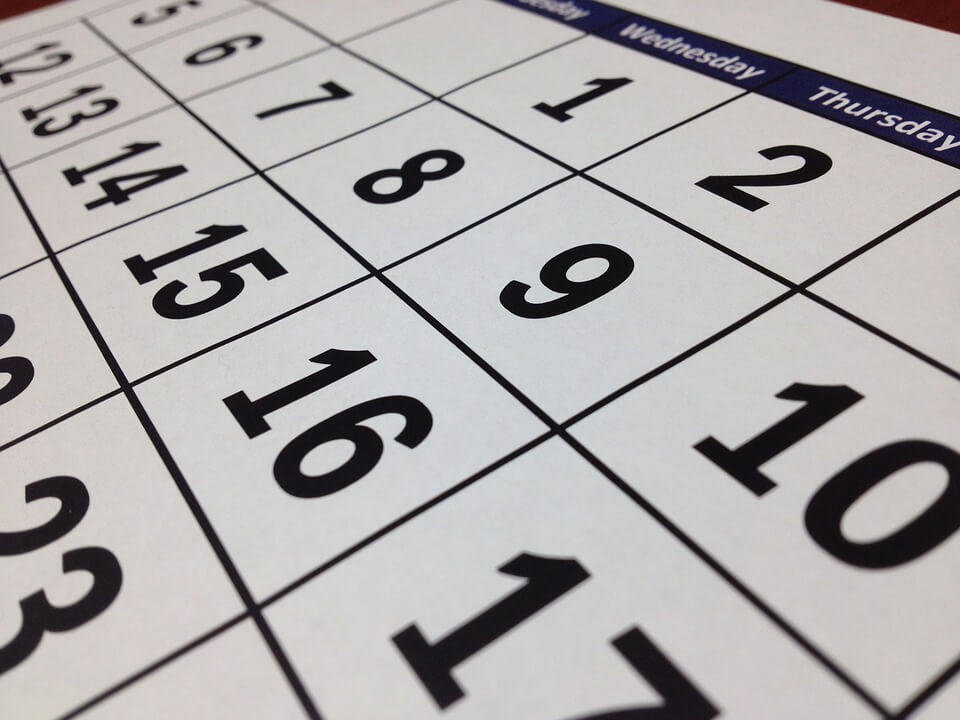 Answers to the Most Asked Questions About Giving Advance Notice Before Pay Change
What Does WV Law Say About Providing Advance Notice Before Pay Change Can Take Place?
Under the West Virginia Wage Payment and Collection Act at W. Va. Code § 21-5-9, an employer is required to notify employees at the time of hiring of the following:
Rate of pay;

Day and hour of pay; and

Place of payment
If an employer plans to make any changes in those arrangements, the employer must "notify his employees in writing, or through a posted notice maintained in a place accessible to his employees." According to the West Virginia Division of Labor regulations, the notice must be given "at least one full pay period prior to the effective date of the change." W. Va. Code St. R. 42-5-4.2.
Can Advance Notice Before Wage Change Help With Employee Relations?
WV employers should consider giving notice more than one full pay period in advance of a change in terms of employee pay. Many employees who are being converted from exempt to non-exempt, for example, might see the conversion as a demotion and may resent the obligation to track all of their time. Others may not understand that they cannot "volunteer" time for the good of the organization. Whether employees welcome or resent the change, they will have many questions. To ensure a smooth transition, employers should give affected employees plenty of advance notice before pay change occurs to help them understand the changes and the employers' timekeeping policies.
How Does the Obama-Era Overtime Rule Affect Your Business?
The Obama-era proposed "final rule" would have significantly raised the minimum threshold for requiring overtime pay, but circumstances prevented that rule from going into effect December 1, 2016 as scheduled. Regardless of any federal or other state rule, regulation, or law, West Virginia requires employers to give advance notice of a change in the specified terms of an employee's pay. The reason for the change in terms is irrelevant to the advance notice requirement in the West Virginia Wage Payment and Collection Act.
Do You Have Questions About Giving Advance Notice Before Pay Change in Your Business?
Do you have other questions regarding advance notice before changing your employees' pay or other labor- or employment-related issues? Contact a premier labor and employment law attorney at Jenkins Fenstermaker, PLLC for experienced counsel by calling 304-523-2100 or by filling out an online contact form.
---