By Jenkins Fenstermaker, PLLC on 02/08/2022
A Federal Ban on Non-Compete Agreements May Be Coming
Non-compete agreements are provisions found in employment contracts that restrict an employee's actions after leaving that employer. Covenants not to compete are regularly disputed, and states have struggled to balance an employer's legitimate business interests against an employee's right to switch employers. President Biden issued the Executive Order on Promoting Competition in the American Economy on July 9, 2021. With only vague direction ordering the Federal Trade Commission (FTC) to "curtail" the use of contracts to unfairly inhibit worker mobility, the extent to which this apparent federal ban on non-compete agreements will impact businesses bears watching.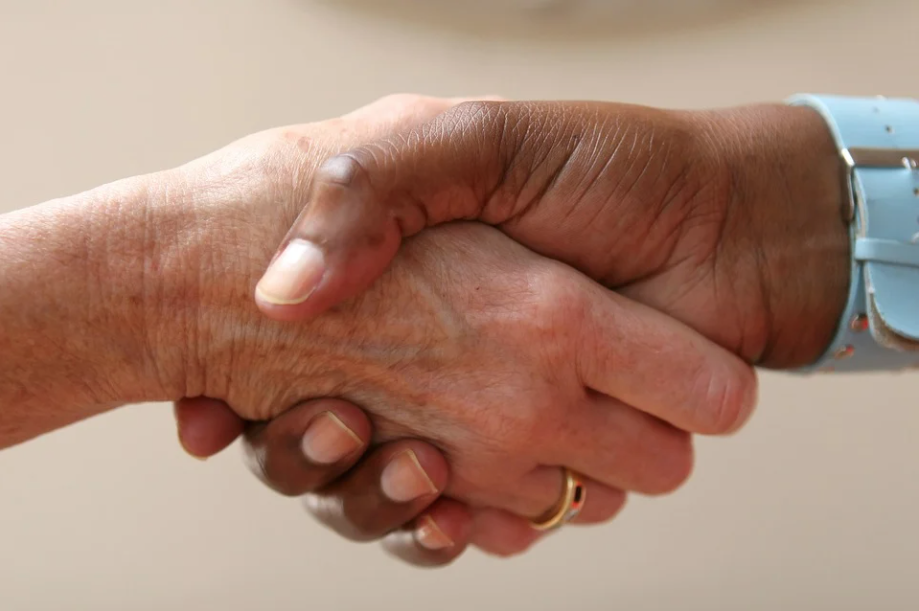 West Virginia (WV) recognizes the validity of employment agreements. When disputed, a court will decide if such contracts are enforceable. When analyzing non-compete agreements, the court considers several issues:
The kind of business and the number of employees;
The time frame of the non-compete restriction;
The geographic area covered by the restriction;
The consideration received by the employee when signing the agreement; and
The balance between the company's business interests (such as trade secret disclosure or loss of customers and goodwill) and the employee's right to work in the same field with another company.
State courts have upheld non-compete agreements in WV when the terms are reasonable and necessary to protect the employer's interests.
A Federal Ban on Non-Compete Agreements Would Affect Millions
In the EO, President Biden asked the FTC to use its regulatory authority to limit the use of non-compete agreements. It's not clear whether the FTC has the power to regulate non-compete agreements or what parameters a federal non-compete ban could cover, but we note that, in the same month, the FTC approved new procedures that could facilitate rulemaking. At Jenkins Fenstermaker, PLLC we are keeping a close eye on this matter.
According to Biden's Press Secretary Announcement, nearly half of all private businesses require non-compete agreements, and 30 million US workers from high-level executives to blue-collar workers have signed these contracts before being hired. As a result, a federal ban on non-compete agreements could have wide implications for US businesses of all sizes.
States Where Non-Competes Are Illegal
Most states, including West Virginia, recognize and enforce non-compete agreements. However, several states, including California, North Dakota, Oklahoma, and Washington D.C., ban these contracts in almost all situations. Other states, including Illinois, Oregon, Nevada, and Virginia, restrict non-competes in certain employee categories such as low-wage earners, IT workers, and rural doctors.
A few states even require employers to pay a portion of the employee's former salary during the length of the non-compete restriction. With so many different laws, it can be challenging to enforce a non-compete contract between states.
Are Non-Compete Agreements in WV Still Valid?
In 2016, Congress passed and then President Obama signed the Defend Trade Secrets Act (DTSA). An amendment to the Economic Espionage Act of 1996, the DTSA acknowledged that protecting trade secrets protects the company as well as its employees. President Biden's goal is to eliminate all non-compete agreements except the rare cases in which a non-compete agreement is absolutely necessary to protect a "narrowly defined category of trade secrets." While it's not clear what that means, it appears that, under certain circumstances, employee restrictive covenants will be allowed.
What Companies Should Do Given the Apparent Federal Ban on Non-Compete Agreements
If your company needs to protect confidential business information, trade secrets, customer lists, goodwill, or other similar legitimate business interests, consider these options:
Narrowly tailor future employment contracts for your company, the specific employee, and what you need to protect. Use non-compete agreements only for top-level executives, non-solicitation of customers clauses for client-facing employees, and non-disclosure requirements for all employees.
Supplement your pending agreements to protect your company equipment, trade secrets, and technology. Specifically state that a non-compete restriction is necessary and legitimate to protect the proprietary information the employee will possess.
Narrow the scope of your current non-compete agreements and allow reformation. Avoid restricting "future work in any capacity" which may be too broad to enforce. Specifically state that a court may strike unenforceable provisions and rewrite restrictions without voiding the entire contract.
Even if you follow these suggestions, be sure to get a legal opinion on your existing and future non-compete contracts and needs.
Don't Wait, Take Action Now
Although the new rulemaking procedures may streamline that function a bit, administrative rules must still undergo an approval process and could face several legal challenges. If a federal ban on non-compete agreements is eventually passed in Congress, your company should be prepared to avoid serious implications.
When the stakes are high, you can trust Jenkins Fenstermaker, PLLC to handle your employment and non-compete agreement issues. Call Jenkins Fenstermaker today at (304) 523-2100 or fill out our easy contact form to schedule an appointment to receive the legal skill and attention you deserve to protect your business.
---