By
Of Jenkins Fenstermaker, PLLC on 03/18/2020
Coronavirus and Estate Planning for Emergencies
Estate planning usually brings to mind the drafting of a will and maybe the creation of a trust. But estate planning is more than just planning for the distribution of wealth at your death. A comprehensive estate plan includes life planning—making preparations to provide for yourself and your loved ones if life throws you a curve. With the global spread of the coronavirus, many are thinking about estate planning for emergencies—making sure you and your loved ones are provided for in times of economic downturn, poor health, or other adverse events.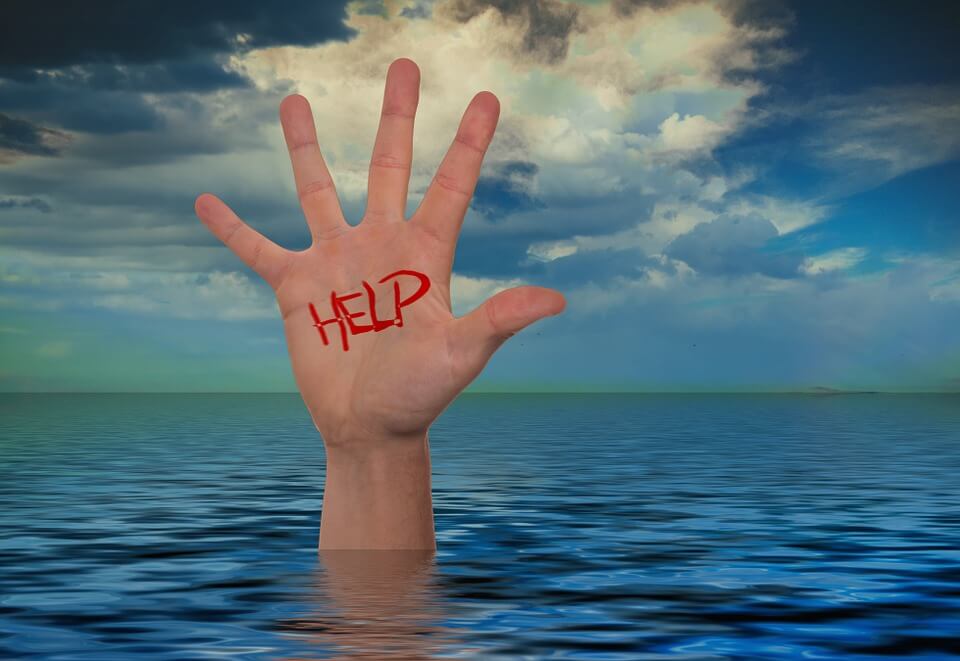 Estate Planning for Emergencies = Life Planning
Estate planning is often a distant concern when life is proceeding as planned. But external forces can alter life suddenly. Are you fully prepared to handle unexpected changes? A comprehensive estate plan provides strategies for handling your life and affairs while you're still living as well as upon your death.
It's easy to put off estate planning when times are good. Unexpected events can make us realize that this was a mistake, but it's never too late to start.
Life Planning: An Estate Plan that Starts Now
Your estate plan should start now, planning for how you and your family would manage financially the in event of—or in the middle of—an unexpected change in circumstances. The change could come from a variety of sources:
Job loss;

Unexpected acute or chronic illness or accident affecting a parent or child;

Sudden financial downturn;

Natural disaster; or

Need to provide for an elderly parent
The global spread of the coronavirus has brought that point home. People have emptied store shelves to stock food and other supplies in preparation for uncertain future events. But as they stock their cupboards, are they truly prepared? Estate planning for emergencies means taking steps to ensure you and your family are provided for financially if the unexpected happens.
Estate Planning in a Crisis: It's Never Too Late
While advance preparation is the preferred path, it's never too late to create a comprehensive estate plan that would cover you and your family if something unexpected were to happen. Making sure you have a will that represents your current circumstances and testamentary wishes is a good first step, but a comprehensive estate plan also requires strategies for daily and extraordinary needs while you're still living.
Depending on your financial situation, your comprehensive estate plan should include gathering and informing your loved ones about the location of estate planning documents like these:
Updated will;

Updated advance directives;

Updated powers of attorney;

Trusts, if warranted by your financial circumstances;

Insurance planning (life, health, and property);

Education planning for your children;

Long-term care planning;

Title or other ownership of major assets and accounts;

Loans and other debts; and

Beneficiary designations on all accounts
Help with Unique Challenges to Coronavirus Estate Planning
Reevaluation of your finances is part of any estate planning review or reorganization, although the need for that step may be more acute or urgent in a time of crisis. When current events make the future less certain than usual, make sure that your estate plan includes ready access to funds needed for regular as well as unexpected expenses.
The current health crisis caused by the coronavirus pandemic highlights the need to have your estate plan updated and ready to put into action. Don't wait till you need a lifeline—estate planning for emergencies starts now.
An experienced estate planning attorney in West Virginia, Kentucky, and Ohio, Anna M. Price is a trusted estate planning resource for individuals and families throughout the tristate area. To schedule a consultation, contact Anna at Jenkins Fenstermaker, PLLC by calling (304) 523-2100 or by completing this online contact form. Anna can help you take control of the future for you and your family by planning ahead.
---