By
Of Jenkins Fenstermaker, PLLC on 04/09/2019
Effect of Rule 65.1 Amendment for Litigants
Amendments to the Federal Rules of Civil Procedure went into effect on December 1, 2018. Federal Rule of Civil Procedure 65.1 (FRCP 65.1), which governs proceedings against security providers, was among the rules amended. The Rule formerly provided for proceedings against sureties, but the new Rule recognizes that a party may wish to provide security by some method other than a bond and allows direct proceedings against any "security provider." The amended rule additionally provides for service on security providers by means other than the U.S. Mail. Let's explore the potential effect of Rule 65.1 amendment on entities involved in federal court litigation.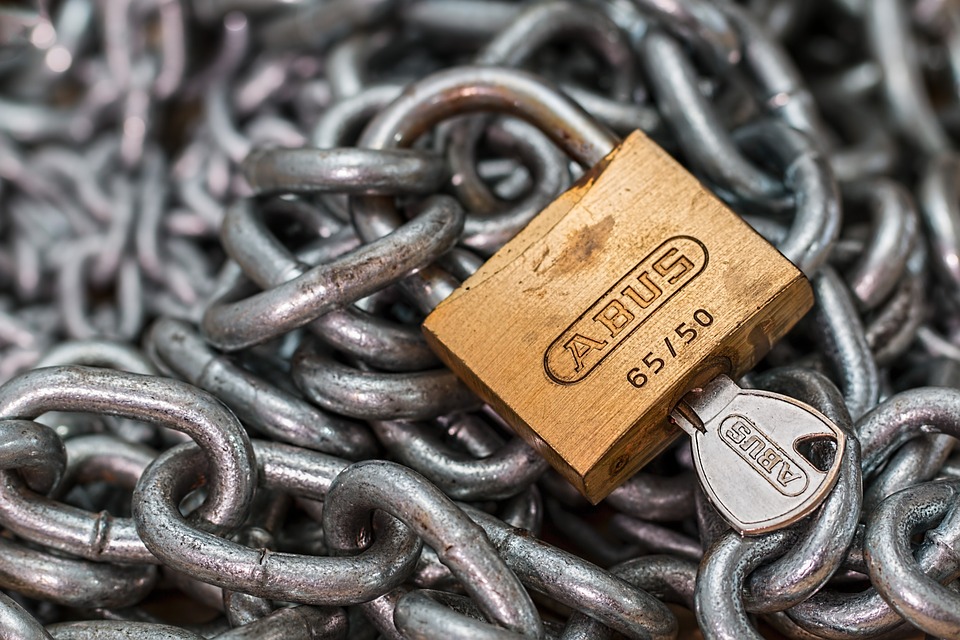 Effect of Rule 65.1 Amendment for Litigants
Initially, it is important to remember that the FRCP only apply to legal matters in the federal trial court system.
Under the 2018 amendment to FRCP 65.1, a security provider submits to the court's jurisdiction and appoints the court clerk as its agent for receiving service of any papers that affect its liability on the security. The Rule provides that the security provider's liability may be enforced by a motion, without an independent action; such a motion may be served on the court clerk, who must promptly send a copy to a security provider whose address is known.
Effect of Rule 65.1 Amendment on Security Providers
FRCP 65.1 formerly allowed parties to proceed against sureties who had provided bonds as security for parties, including a bond as security for a stay of execution of a judgment pending an appeal under Federal Rule of Civil Procedure 62. Because Rule 62 gives parties the opportunity to post security in a form other than a bond, the term "security providers" was substituted for "sureties" in Rule 65.1 to avoid a loophole. The amendment to Rule 62 also eliminated the term "supersedeas bond."
Litigation bonds are "a type of surety bond that serves as a third-party guarantee for the condition stated in the bond." Such a bond guarantees that if the principal, usually the losing party in the litigation, does not fulfill its obligation under the bond to pay a judgment, the surety will pay the judgment. The surety is not an insurer: it has the right to seek recovery of any amounts paid from the losing party. The most common form of litigation bond is a bond that covers the judgment amount, plus interest, while the losing party appeals.
Parties other than sureties who provide security for a stay of a judgment, whether pending appeal or for some other reason, are now subject to direct proceedings to collect that security under Rule 65.1. Such security providers might include parent companies, banks, or other financial institutions who have pledged assets on behalf of a losing litigant.
Proceedings against Security Providers
Under the amendment to FRCP 65.1, a security provider agrees that the court clerk is its agent for receiving service of any motion to proceed against the posted security. When such a motion is served on the court clerk, the clerk must promptly send a copy to a security provider whose address is known. The amendment substituted the word "send" for "mail" under the former rule. Thus, one who has provided security for a litigant is not entitled to be served with process or any notice other than the clerk's sending notice of the motion to the security provider, and that notice may be by mail or by some other means.
This procedure's informality and rapidity might come as a surprise to security providers other than litigation bond sureties, who will be familiar with it. The decision to pledge assets as security for a losing litigant therefore should not be undertaken lightly.
To find out the impact on litigants of Rule 65.1 amendment or how the amendment might affect your business, contact the experienced litigation attorneys at Jenkins Fenstermaker PLLC by calling toll-free at (866) 617-4736 or filling out our website contact form.
---