By
Of Jenkins Fenstermaker, PLLC on 04/23/2019
Avoiding and Defending Failure to Hire Claims: What You Should Know
Discrimination in the workplace can occur before a hire is even made. The laws barring workplace discrimination run the gamut of the employment process, including the pre-employment phase. Employers must be aware of what conduct is permissible and what conduct could be problematic in order to implement and follow appropriate hiring and recruiting practices. Preparation and knowledge are key in avoiding and defending failure to hire claims.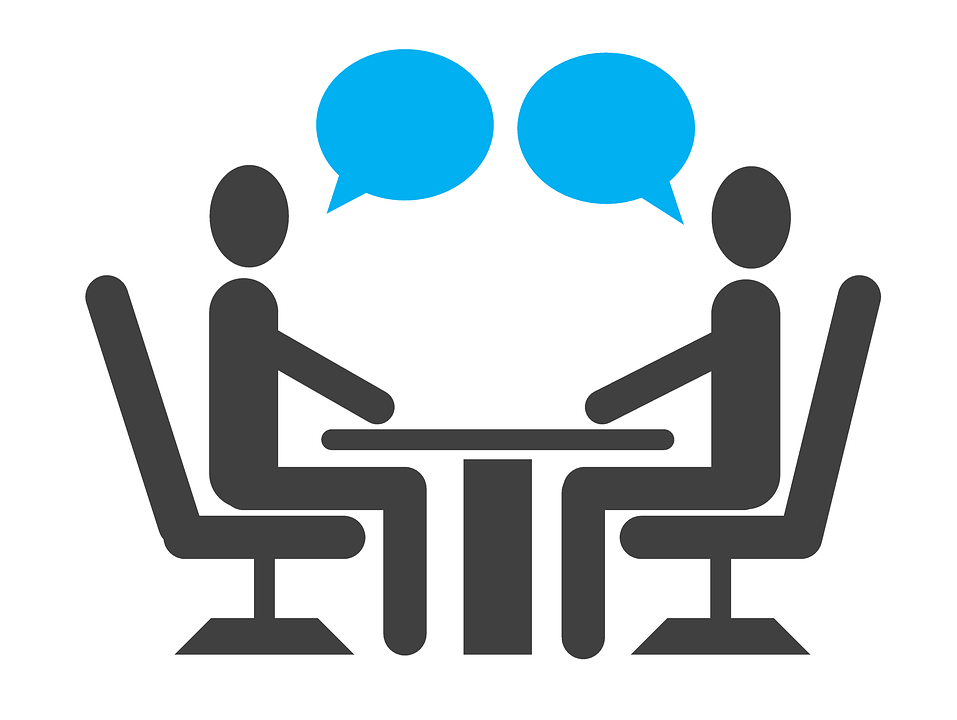 An Employer's Responsibilities in Avoiding and Defending Failure to Hire Claims
Discrimination claims take a toll on your business: the cost of legal defense, the negative impact on public relations, and the blow to employee morale are just a few of the potential concerns. Employers might be surprised to learn that conduct that be construed as discriminatory is also forbidden in the hiring process. Learning more about what is proscribed and providing ongoing training of hiring personnel are the first steps to preventing WV failure to hire claims.
Avoiding and Defending Failure to Hire Claims: Know What Conduct Is Discriminatory in Employment
Laws at the federal, state, and local level define what conduct is discriminatory in the employment context. At the federal level, Title VII of the Civil Rights Act of 1964 prohibits employment decisions based on the following:
Race;
Color;
Religion;
Sex;
Pregnancy; and
National origin
Other federal laws extend the discriminatory practices protection to the following categories:
State and local laws add another layer to the responsibilities of employers. For businesses with 12 or more employees, the West Virginia Human Rights Act bars discriminatory practices or decisions based on religion, age, sex, race, color, pregnancy/childbirth/related conditions, disability, ethnicity, or national origin. The Mountain State even bars employment discrimination based on off-duty tobacco use.
Local ordinances may further expand these protections. For example, many cities in West Virginia-including Huntington, Charleston, and Morgantown-prohibit employment discrimination based on sexual orientation and/or gender identity.
Understanding the multiple tiers of regulations governing hiring and employment practices can help businesses reduce the risk of claims for failure to hire. Employment lawyers can help you better understand, can assist in crafting company policies that protect your business and, when necessary, can defend your interests in failure to hire litigation in WV.
What Is a Failure to Hire Claim?
An employer who acts improperly based on any of the protected categories may be subjected to a discrimination claim. This includes conduct or decisions made at the hiring stage. A failure to hire claim is a potential employee's allegation that the employer would have hired him or her but for its reliance on one of the protected categories or other conduct in violation of anti-discrimination laws.
Does Hiring a Candidate Avoid Claims for Failure to Hire?
Surprisingly, the answer may be "apparently not," as illustrated by this Title VII case out of the United States District Court of Western District of Virginia. There, a woman who had previously operated, grown, and sold for a significant price her own spa applied for a position as a spa manager in Virginia. Over the course of the interview process, she complained to the human resources department that the interviewer appeared to disfavor hiring women. The human resources employee confirmed the suspicion but encouraged the applicant to continue.
Ultimately, the company offered the applicant a position for $48,000 annually with an opportunity for a $5,000 bonus. When the applicant failed to respond, the company offered the job to a male candidate for $68,000 and an opportunity for a $10,000 bonus.
The female applicant filed a lawsuit in federal court, Majure v. Primland, Ltd., 4:17-cv-00033 (W.D. Va.), alleging sex discrimination in the hiring process in violation of Title VII. The company argued to the court that the offer to hire the female candidate repudiated the discrimination claim, but the court disagreed. Denying the company's summary judgment motion, the court found that there was evidence a jury could find the female candidate was treated differently because of her sex.
The lesson from this case is simple: an offer of employment does not necessarily protect an employer from claims for failure to hire.
Avoiding and Defending Failure to Hire Claims
Even the most fastidious employers can get caught in the crosshairs of a discrimination claim. Avoiding and defending failure to hire claims in WV is best achieved by educating those involved in your company's hiring process, structuring hiring processes accordingly, and being vigilant in following established employment policies. To learn more, contact Nathanial A. Kuratomi of Jenkins Fenstermaker, PLLC at (304) 523-2100 in the Huntington area, toll-free at (866) 617-4736, or complete the firm's online contact form.
---