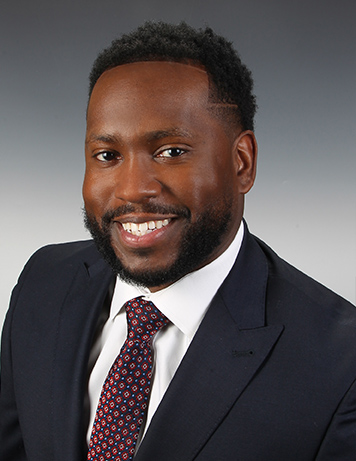 Steven Patrick Turner
Member
Huntington, WV
When businesses in Huntington and beyond need a skilled litigator, they turn to Steven P. Turner. Steven's practice ranges from complex commercial litigation and consumer litigation to serious personal injury and insurance defense litigation in Huntington, West Virginia (WV) and the surrounding area. An accomplished civil insurance defense litigator at Jenkins Fenstermaker, PLLC, Steven works hard to get his clients solid results. His choice to specialize in litigation reflects his tenacious determination and keen eye for details, proven by his successful private practice.
Steven's main areas of practice is civil insurance defense litigation, but he also has experience in matters involving bankruptcy and creditors' rights, product liability, and toxic torts. He serves a wide variety of clients in areas such as the construction, insurance, and transportation industries.
Steven obtained his bachelor's degree in secondary education and teaching from Marshall University in 2011. At Marshall, he was an active and respected member of the prestigious Pi Kappa Alpha fraternity. He continued his education at Appalachian School of Law, where he earned his J.D. in 2014. He has successfully completed over 145 hours of training in negotiation and civil litigation as well as rigorous training to obtain the Lawyers as Problem Solvers certification.
When out of the office, Steven Turner is an attentive and caring family man, and he enjoys time on the golf course or participating in other sports-related activities.
If your business is looked for counsel experienced litigation attorney in Huntington and the surrounding area, you're in capable hands with WV attorney Steven P. Turner
Practice Areas
Bankruptcy and Creditors' Rights
Commercial Litigation Defense
Insurance Defense
Product Liability
Toxic Tort