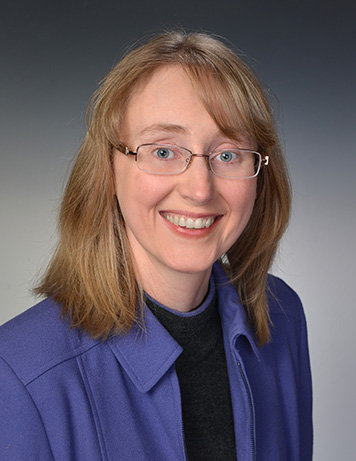 Rachel Perdue Turner
Associate
Rachel Perdue Turner has been an integral member of the legal team at Jenkins Fenstermaker, PLLC since 2008. A large portion of her legal practice is devoted to insurance regulation, including the preparation of UCAA Expansion Applications; healthcare and pharmaceutical mergers and acquisitions; WV business organizations law; corporate and commercial transactions; and estate planning and administration, including the preparation of guardianship/conservatorship petitions.
Rachel received a bachelor of science degree in business administration and accounting from Washington and Lee University in 2001, and she obtained her law degree from Washington and Lee University School of Law in 2004. After graduating from law school, Rachel practiced in New York, where she gained valuable experience in securities and regulatory law. She uses that experience to assist her insurance and business clients with expanding their operations into other states.
Rachel's passion also lies in assisting clients with estate planning in WV, where she can see how her work on their wills, trusts, and other estate planning mechanisms has a direct, positive impact. As an adjunct to this meaningful work, Rachel enjoys educating her clients and the public about the importance of estate planning. She has made presentations to local community groups on the topic and has published blogs on related topics such as How Do Medical Powers of Attorney Differ from Living Wills, and What are Durable Powers of Attorney.
Outside of the office, you can find Rachel cheering on her children from the sidelines of their sports and other activities, reading, or baking.
Past Employment:
Associate, Lowey Dannenberg Cohen & Hart, P.C., 2006 to 2008
Staff Attorney, Covington & Burling, 2005 to 2006
Sidley Austin Brown & Wood
Associate, 2004 to 2004
Law Clerk, 2003 to 2003
Practice Areas
Business Dissolutions
Buy/Sell Agreements
Contract Negotiation, Drafting, and Review
Employer/Employee Issues
Estate Planning
Filing Requirements
Insurance Regulation
Mergers and Acquisitions
Organizational Entity Selection
Probate/Trusts/Wills
Regulatory Compliance