By
of Jenkins Fenstermaker, PLLC on 02/16/2017
Limiting Medical Monitoring Damages When Paid and Providing a Refund Not Used
On February 14, 2017, State Senators Blair and Azinger introduced Senate Bill 287 to create a new Code section dealing with Medical Monitoring. It is similar to another Bill, introduced by Senators Trump and Weld that I previously discussed here, SB 236. Both Bills propose that plaintiffs awarded medical monitoring relief (future medical surveillance or screening) will not receive money for medical monitoring until the actual screening procedures have occurred and been completed.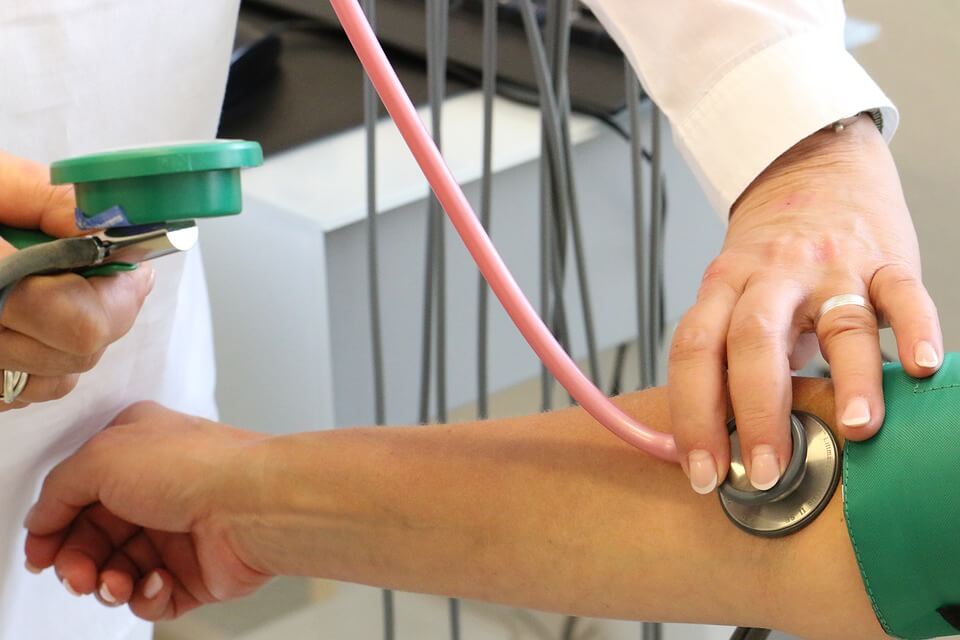 Instead, the defendant(s) held liable for medical monitoring costs will be required to make periodic payments into a fund created for the purpose of paying medical monitoring costs once the procedure fees have been incurred. Both Bills provide that the courts will determine on a case by case basis the manner in which each fund will be administered, including the date when each fund is terminated and no further medical monitoring testing will occur. Any remaining monies in the fund will be returned to the defendant(s) that paid into the fund proportional to what each defendant paid. Unlike SB 236, SB 287 does not address the elements—what a plaintiff must prove—to obtain medical monitoring damages.
With respect to SB 236 and 287 providing that the courts will determine how long the medical monitoring funds should continue, it seems reasonable that the courts would have to obtain medical expert testimony regarding the nature of the disease processes and their latency periods and that both sides would be permitted to put forth that evidence. Further, defendants would be wise to seek amendment to any order defining the administration rules and termination date in the event that advances in medicine impact the measure of the latency periods.
Both Bills have been referred to the Committee for the Judiciary.
---