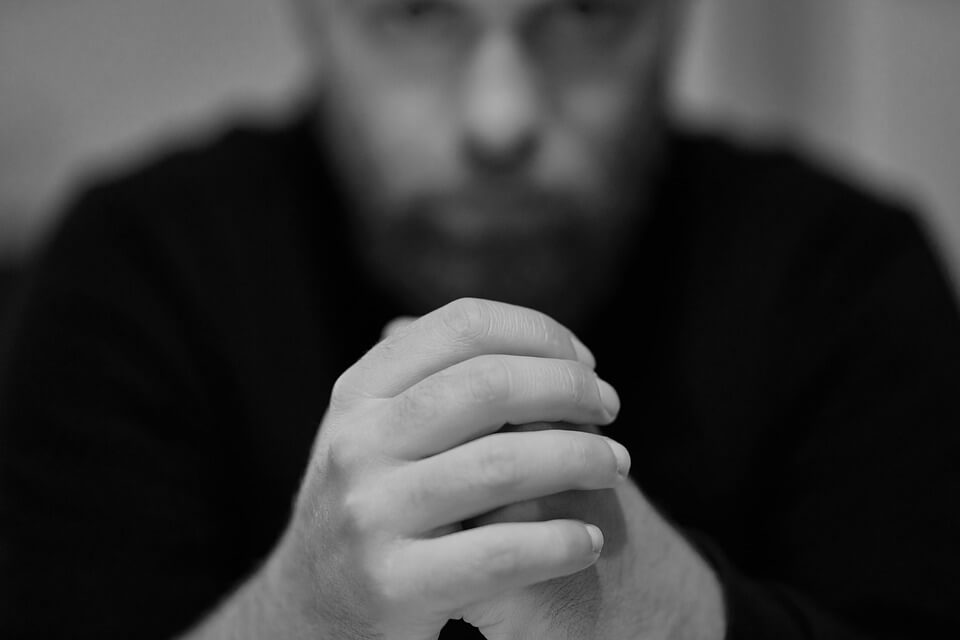 By
of Jenkins Fenstermaker, PLLC on 07/22/2016
A common question presented to workers' compensation attorneys involves how to handle psychiatric workers' compensation claims. A 2012 opinion of the West Virginia Supreme Court of Appeals illustrates one approach to deciding this difficult question.
---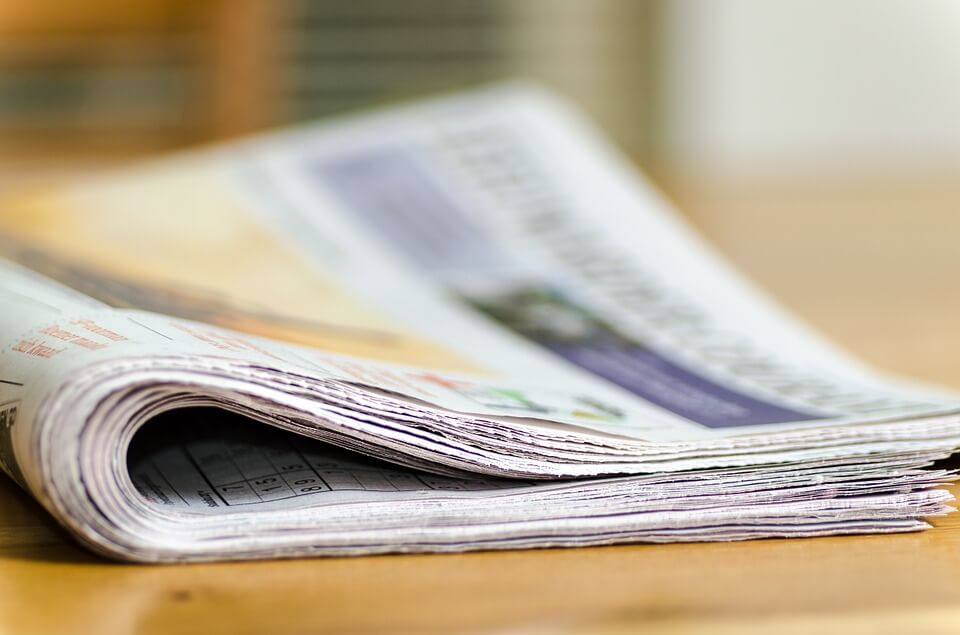 By of Jenkins Fenstermaker, PLLC on 02/17/2016
The law setting prevailing wages in West Virginia has been a source of controversy through the years. Some argue that the law inflates the cost of West Virginia public construction contracts. Others argue that the law benefits local workers and companies, evening the playing field with out-of-state contractors. In 2016, the tables turned when the West Virginia Legislature repealed the prevailing wages law. Now, both sides will test their arguments.
---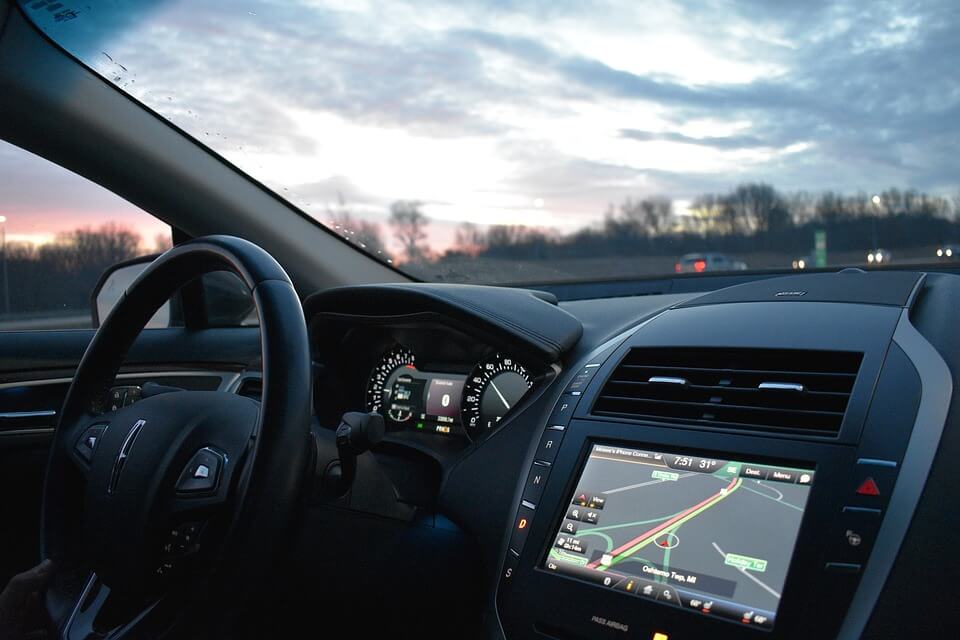 By of Jenkins Fenstermaker, PLLC on 02/08/2016
With the rise of rideshare services in West Virginia (WV), or transportation network companies ("TNCs"), better known as companies like Uber and Lyft, concern over financial responsibility became an important topic. The most similar legislation at the time would be the regulation on taxi cabs and taxi stands. This wasn't a good specification of what the TNC drivers should be involved with for regulations. New bills were being introduced to find more appropriate regulations.
---