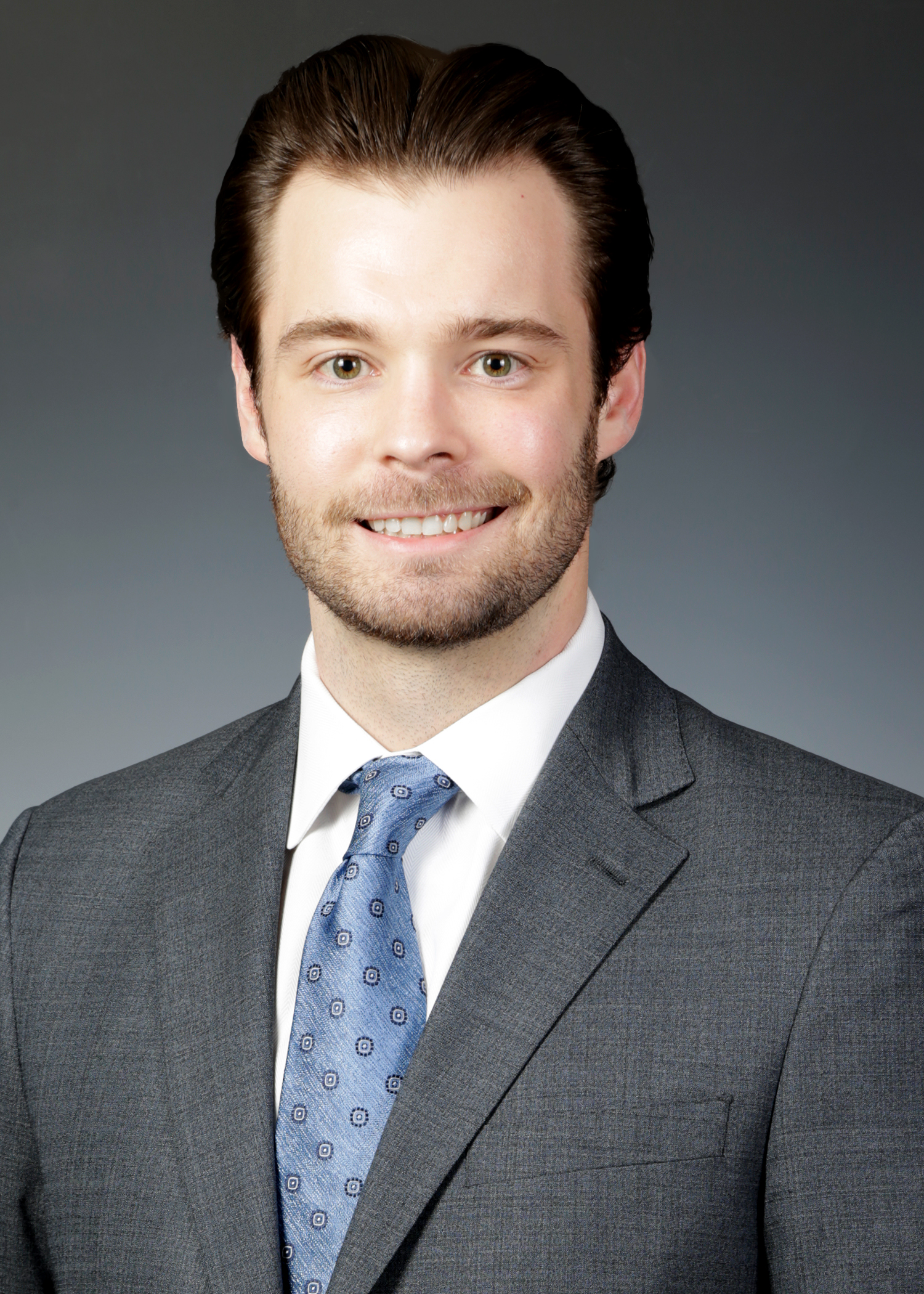 Michael D. Heidenreich
Associate
Huntington, WV
WV attorney Michael D. Heidenreich is an associate on the Jenkins Fenstermaker, PLLC business and commercial law team. As a WV commercial transactions attorney, he finds great satisfaction in working together with all parties involved to build toward a common goal and seeing deals come together.
Michael views every deal, contract, and lease on which he works as an opportunity for potential economic growth for WV and dedicates his full effort and diligence to each transaction, no matter the size. He finds fulfillment in seeing ideas grow into their potential and enjoys that his work as a WV business attorney allows him to play a part in that process.
Whether he is helping clients choose the best organizational entity for their business; negotiating, drafting, and reviewing contracts; advising on tax matters; or managing a successful business dissolution, Michael approaches his work as a WV commercial transactions attorney with respect, a level head, and an eagerness to learn. Calm under pressure, he provides the steady, consistent legal counsel that business owners and operators want when dealing with matters that can make or break an enterprise.
Complementary to his business practice, Michael also serves clients as a WV commercial real estate lawyer, assisting with various issues related to transactions, zoning and land use, and rental and leasing. With a sharp eye for detail, he works to ensure real estate matters are handled with efficiency and precision.
Always eager to learn and grow as an attorney and personally, Michael is active in his time away from work. He enjoys going to the gym and watching and playing sports, particularly golf, football, basketball, and soccer. In the fall, you will find him on the Blue Lot and inside Mylan Puskar Stadium cheering on the Mountaineers. Cooking, particularly smoking foods on the grill, is a pastime that merges nicely with his love of sports. Michael is a self-proclaimed television and film "nerd" and also enjoys watching documentaries and reading about history. He travels when he can and also spends time restoring old furniture and honing his woodworking skills.
Business and commercial transactions require diligence, attention to detail, and an eagerness to solve problems. WV attorney Michael D. Heidenreich thrives in his work as a WV commercial transactions attorney because it is an area where his skill set and interests meet. Business owners and operators need a WV business attorney who is invested in their success, and Michael answers that call with enthusiasm. Contact him by calling Jenkins Fenstermaker, PLLC at (304) 523-2100 or completing the firm's online contact form.
Practice Areas
Business & Commercial Law
Business Dissolutions
Commercial Real Estate
Contract Negotiation, Drafting, & Review
Organizational Entity Selection
Tax Issues